Fast, Cheap Tow Truck Melbourne Services
Fast Towing Melbourne - Fast, 24/7 Service
Tow Truck Melbourne - Hire our Quick Quality Towing Services in Melbourne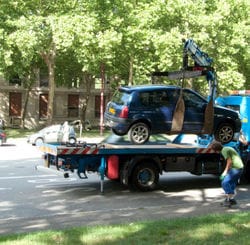 Do you need emergency tow service? Are you in need of roadside assistance? Do you need to schedule a towing service? Then you have come to the right company that will provide you with the expert assistance that you need.
As a locally owned and operated service, we strive to maintain our outstanding reputation for delivering top quality service to every customer, every time. Fast towing melbourne is proud to be of service to our community's residents, neighbors, businesses, and visitors. Our unique understanding of area's roads, streets, and highways enable us to easily maneuver through heavy traffic so that we can come to your aid as quickly as possible.
Our Services?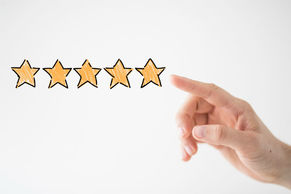 Fast Melbourne Towing is a licensed and accredited firm that offers the public a wide range of towing and roadside services. Our fleet of modern tow truck vehicles, equipped with state-of-the-art safety and repair instruments and tools, is ready to assist you with local and long distance road transportation. 
While we are constantly expanding our range of services, the following information highlights our most frequently requested information from our tow truck melbourne Service.
Roadside Emergency 24/7 Services:
Towing Categories:
Visit our directory pages above for more detailed information about how the finest towing service Melbourne has to offer can achieve your towing and roadside assistance needs.

---
We are here 24/7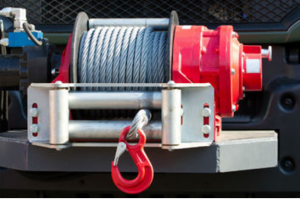 We also pride ourselves on being able to provide the best dependable car towing Melbourne service at the best prices in the area. We will never take advantage of a person in their time of need. Our skilled tow truck melbourne staff personnel are licensed and bonded. You always have the choice of paying for your emergency service with cash or a debit or credit card, and you will always get a receipt.
​We understand and appreciate your desire for quick, expert road service. There is never a time when a rapid response is more important than when you find yourself in need of realistic, reliable, and professional automotive service. And that is exactly what you will receive when you engage in the best towing Melbourne has on offer
---
We Understand Your Situation
You only need to contact us once to explain your vehicle situation and you will receive the most skilled tow truck service available in the greater Melbourne area and throughout the entire state. Our elite team of professional tow truck drivers and our modern fleet of tow trucks ensures that you will have the right equipment for your roadside requirements.
We literally have decades of experience. Our tow truck drivers have worked in places as far away as Sydney, Perth and Brisbane, and even overseas for local companies such as Pinellas Affordable Towing in Florida. 
---
We Tow it All all day Every Day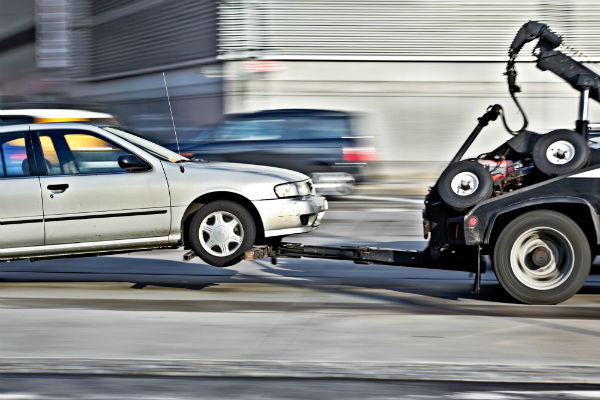 There is never a convenient time to experience an accident or to have minor vehicle problems. But when you find yourself in just such a situation, we will come to where you are, day or night, and help you get back on the road or towed to a location of your choosing. For safety requirements, our state-of-the-art trucks and equipment can be the perfect solution your towing needs if your vehicle has gone off the road surface. ​
---
We are Here to Help
If you are from the local area and have a highway problem away from home, or if you are visiting the local metropolitan area and need service to get home, we can help. Our elite fleet of towing vehicles can get you to your destination, whether it is local or long distance. We are able to reach most central Melbourne locations within 30 minutes and most surrounding communities within an hour. ​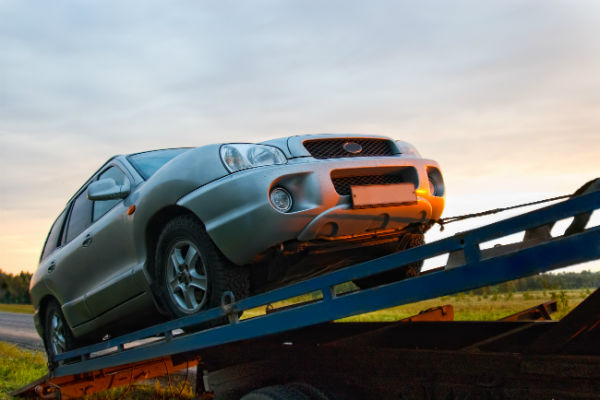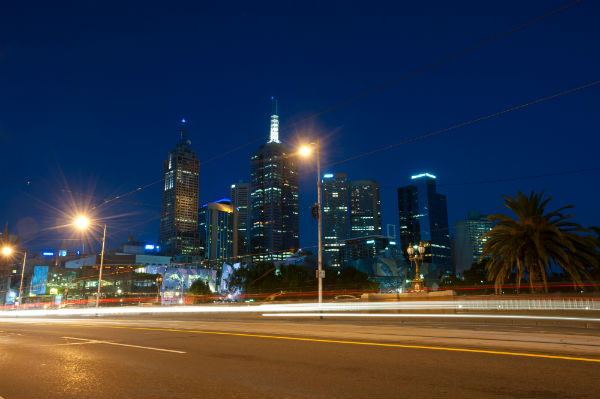 A Proud Local Company
You will never be left on the side of the road because Fast Towing Melbourne is on call 24/7. We offer a full range of emergency and scheduled road services. Our attention to details and customer satisfaction is what has enabled us to become one of the most outstanding companies in and around the Melbourne area. We always work with you to ensure that our services fit within your timetable. Long delays are stressful and non-productive. Our car towing Melbourne service is geared towards client satisfaction.  You tell us where and when you need us and, weather permitting, we will dispatch a driver to arrive within the allotted time frame.


We are Covered and so are you
We are a licensed and accredited towing organization that offers local and long distance roadway services. We are continually striving to improve our already high level of customer services. We value your business and appreciate any feedback you care to share.
​Safe and Dependable Service
The tow truck Melbourne and roadside assistance services offered are summarized below. For more detailed information about any particular service, click on the main directory pages listed above. If you do not find exactly what you required, it does not mean that we do not provide that service, but rather that we may have forgotten to include that paragraph. But, we encourage you to please call us directly for immediate attention.
​
Contact us for a free quote and quick service today 
Fast Melbourne Towing on Facebook
Fast Melbourne Towing on Twitter
Follow Us on Google +