Tow Truck Melbourne - We can Bring you fuel to get going
​​​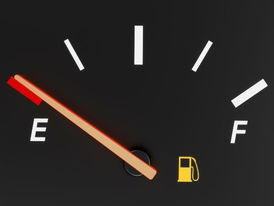 Suddenly running out of fuel while you are on the road can be a very uncomfortable experience. This can sometimes happen when a faulty fuel gauge indicates that there is still fuel in the tank. It can also happen when you know that you are low on fuel and cannot find a local gas station.
If you are able to move your vehicle, or can get some help from other motorists, get your vehicle to the side of the road where it will be away from the flow of traffic. The last thing that you will want is a distracted motorist to hit the back of your vehicle.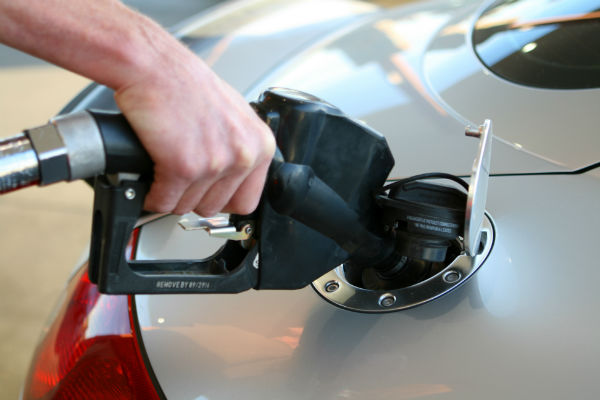 Let us make it Cost Effective and Convenient
​Attempting to walk for long distances along a public road to get to and from a gas station, carrying a heavy canister of gasoline, can be very hazardous. If it is late at night, a local gas station may be closed. If the weather is bad, you are risking your health walking for unknown distances in rainy or windy conditions.
You can remain with your car when you call Fast Melbourne Towing for emergency fuel delivery assistance. We will send a licensed tow truck driver will enough fuel for your tank that will get you back on the road and to an open gasoline station where you can refill your tank. If you are in the local Melbourne area, we can reach you within 30 minutes. If you are in a rural area, it may take up to one hour to reach your location.
Fast Melbourne Towing offers emergency fuel delivery roadside service 24/7, 365 days a year. Call us now and we will dispatch a tow truck within minutes.