Contact us Today for a free instant Quote



Here to Help! 
Fast Melbourne Towing is here to help, day or night. Needing roadside or towing help can leave you feeling upset and nervous. Do not panic. With one phone call, we are on the way to where you. We will never leave standing on the side of the road. Our dedicated rapid response professionals will have you back in your vehicle and on the road as quickly as possible. If your vehicle problem cannot be resolved at your correct location, we are equipped to tow your vehicle to a destination of your choosing. Your automotive needs are our top priority.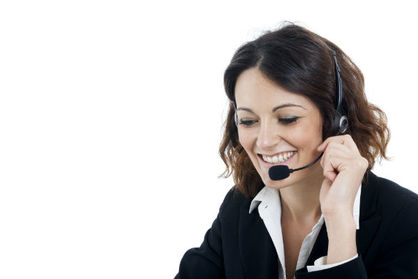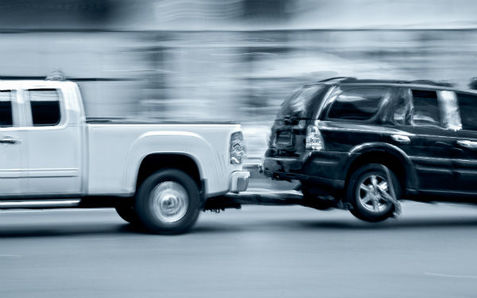 All Locations - All Services
No matter where you are when you need roadside service, we will come to you and arrange to get you and your vehicle to where you need to go. Fast Melbourne Towing is available to serve your requirements in the city, across the state, and throughout the country.
Melbourne's most reliable towing service:
Our dedicated, knowledgeable, and professional staff understands your need for immediate help when you are stuck out on the roads. We dedicate ourselves to providing you with quick, dependable, and expert assistance. Our vast network of professional tow truck experts will never leave you stranded.
Your convenience is our number one priority:
Call us now for an immediate response or fill out and email the service request form below to have one of our customer friendly staff members contact you.
​
Contact us for a free quote and quick service today