Proud VACC Members in The Automotive Industry
The Victorian Automobile Chamber of Commerce (VACC) is an association in the automotive industry, serving as its voice that has been around since 1918.
Its primary goal is to protect and support the interests of members, are now made up of 5,000+ members. VACC covers more than 20 retail automotive sectors that employ well over 50,000+ individuals in Melbourne and the rest of Victoria.
VACC has various members, including dealers that provide both new and used vehicles, such as trucks, passenger cars, and motorcycles, among others. The organisation also recognises repairers, including mechanical, body and repair specialists, electrical, and other types of repairers.
It also has members that provide the following:
 Vehicle servicing, such as detailing, rental, and service stations
Parts and component distribution (wholesale and retail)
Aftermarket manufacturing
Automotive recyclers and dismantlers
For more than 100 years, VACC has provided its own services to its members. Some of these services include occupational health and safety information, industrial relations advice, and a direct call centre for its members.
Experience, credibility, and integrity are three key qualities that make the association an authority in the automotive industry.
Fast Melbourne Towing is a proud member of the VACC. We encourage our clients to use VACC accredited service centres throughout the state.
Our company knows and understands first-hand the advantages of being a trusted member of VACC. It is why we display the VACC brand on our premises to let our clients see that we are a part of a dependable industry body.
VACC for Melbourne Repairers and Mechanics
The organisation is more than just an authority in the motor vehicle repair industry. Becoming a member of the VACC is one of the things that Fast Towing Melbourne has always been proud of.
As a VACC-approved company, we are among those held to a much higher industry standard. Members gain access to exclusive information, which includes certain changes and improvements in relevant technology. VACC also provides regulation updates, as well as the best practices in the industry.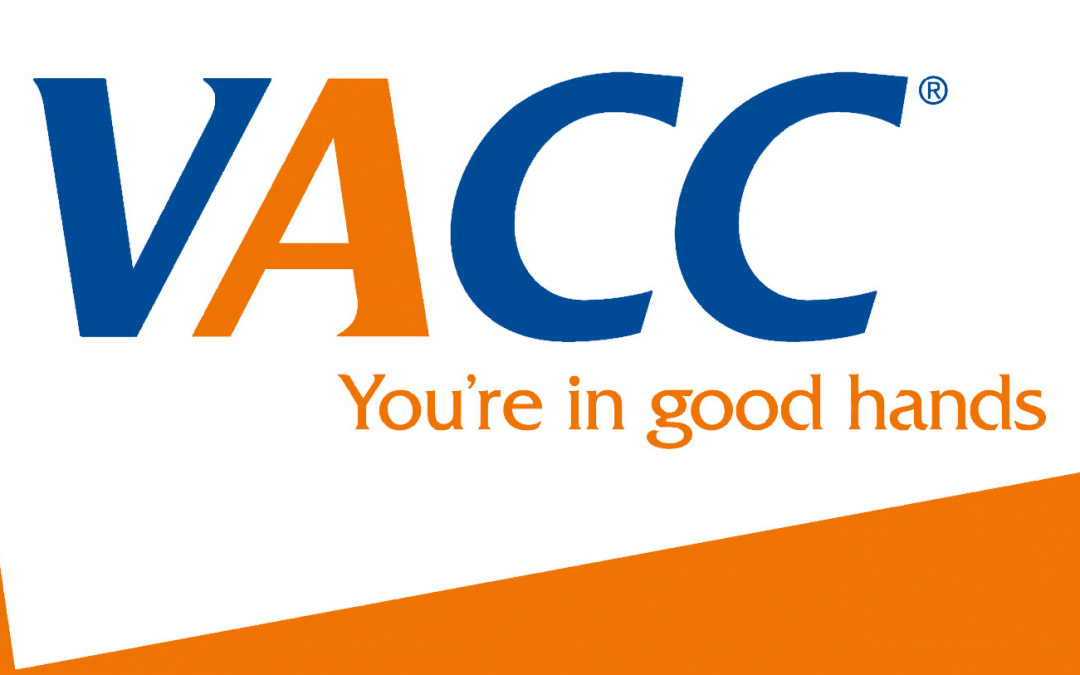 Detailed Technical Information
The organisation has a Technical Information Service, which has been around for a number of decades. This particular service consists of assistance for members so that we can diagnose, repair, and provide the needed service to motor vehicles. Through the Technical Information Service, we receive guidance and advice while accessing pertinent technical information databases online.
Members, such as Fast Towing Melbourne, can access the most extensive library for automotive technicalities in the Southern Hemisphere. The availability of online technical information straight from the association allows us to become more efficient in repairs, procedures, and our primary services.
Being a member does not just mean getting access to online documents and printables. We are also offered the chance to be a part of training and retraining programs on a regular basis. You can rely on Fast Melbourne Towing as the experts that can provide the services you need for your vehicles.
Evidently, VACC ensures that it is well-represented. Applicants go through a strict process before becoming real members. As representatives of VACC, our company guarantees compliance with repair and equipment standards.

VACC Benefits for Our Clients
VACC membership has a lot of perks for businesses, such as ours. However, we are not the only ones that can see the value of this association. Our clients and every car owner in the Victoria state should visit the VACC website to get useful information. From advice on where to take vehicles for servicing to knowing your rights as a consumer, you will gain a better insight into the industry and its procedures.
When clients see the orange VACC sign, they know it is the mark of a true automotive professional. Motorists find more about the business with VACC accreditation through advertisements, marketing, and media initiatives, among others. This way, sales, and profits are boosted through the provided range of benefits of accessing new leads for the business and even helpful advice.
It is undeniable that the VACC label alone can generate trust and confidence within the consumer. Being a VACC partner does not just increase business visibility; it also arms the company with data-backed information. Consumers truly gain from such benefits. After all, services from a valued VACC member, such as Fast Melbourne Towing, are designed to meet and even exceed customer satisfaction.
Why Choose a VACC Member
When you need a repairer, towing service, or mechanic, you should only choose a VACC member. The membership assures better resources and equipment. This way, you can be confident that you will get home safe and sound.
At Fast Melbourne Towing, we know all the relevant information about the automotive industry. Whether you need a mechanic or a specialist repairer, we are always at your service. Our dedication to our job motivates us to go the extra mile for all our customers.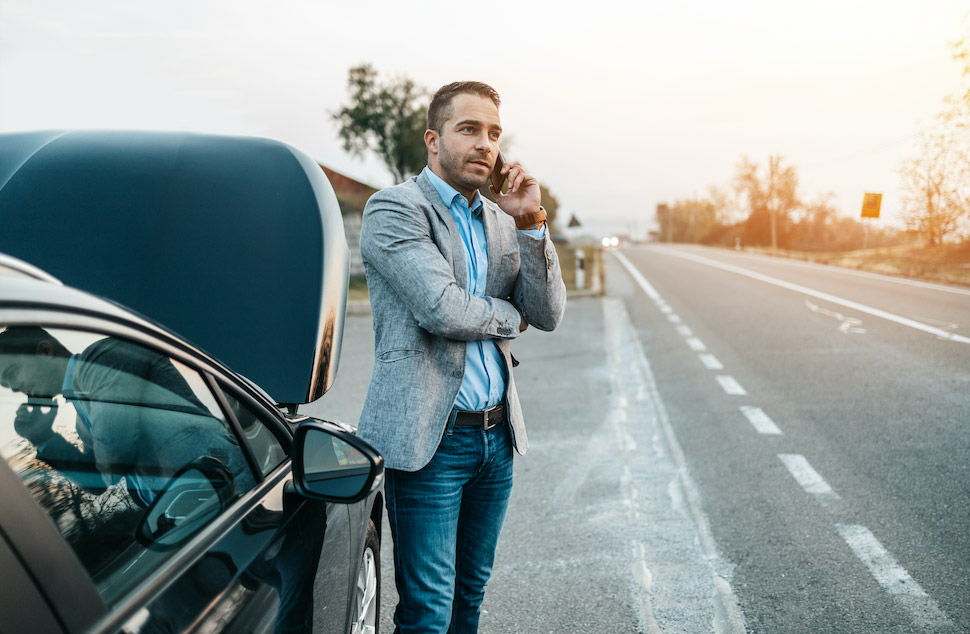 Even better, our services are backed by VACC standards. To continue being a part of the organisation, we need to guarantee that we comply with its equipment and repair standards. Additionally, we are required to follow the disputation procedures laid out by VACC.
Our service should not be about making money, but for the benefit of our customers. In that way, we can help expand our business and cement our brand and reputation in the industry.
All VACC members should offer at least three years of warranty to the clients for their peace of mind. It guarantees that our work is based on precision, skills, and results. When you need car towing services, fuel recovery, and other roadside assistance, there is only one name that you can trust in Melbourne.
Fast Melbourne Towing is born out of trust. It is what we want to give back to our clients. Through our consistent services, reliable professionals, and our VACC membership, we assure you that we will not let you down.
VACC trusts us and our services, which is why you should, too!