Fast Towing Melbourne - Cheap Prices & Best Service
What Are Our Towing in Melbourne Prices?
Are looking for cheap towing options in Melbourne? Get an instant free quote now!


It's our objective to ensure you get a quality tow truck service without breaking the bank. We understand sometimes the very reason you're stranded on the side on the road can be partly financially related, particularly if you are not covered by insurance. When we say we will offer the best price we possibly can, we mean it. Our company can be a welcoming change for people used to below par services at ridiculous rates.
With our car towing Melbourne prices we need to be making money in order to pay our trained staff and have modern, well maintained full equipped vehicles.  Here at Fast Melbourne Towing, we believe if you could possibly find cheaper elsewhere you may not be getting the quality and on time service you're after.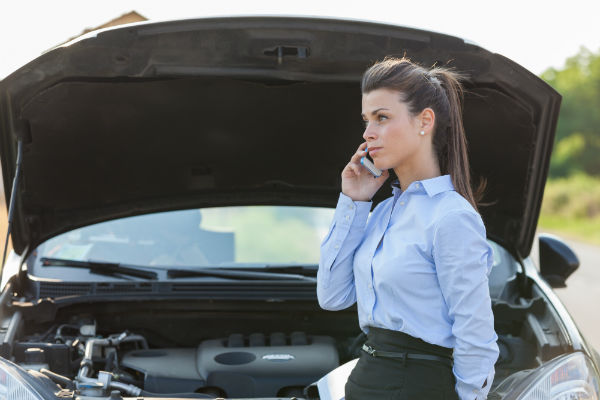 If you're in need of an affordable vehicle tow in Melbourne, reach out to our company. Some companies in the city offer a speedy service at ridiculous rates---cancelling out any good work they do. We are the type of company who focuses on affordability and quality service.
A Company You Can Trust
We don't care if you're in the Melbourne CBD (or any other surrounding suburbs), our prices remain budget friendly.  If you're in Melbourne and you need someone who can handle your request, then contact our friendly staff today. We will answer any questions regarding our rates and all of our other services.
Our rates are the best. They are both affordable and predictable. You don't have to look anywhere else to find a cheap tow truck. Think you have found a cheaper service else where? Provided it's a genuine service and quote we will do our upmost to beat it!
​