Quality Starter Motor Replacement in Melbourne
Does Your Starter Motor Need Replacing?
Here at Fast Melbourne Towing, we can replace most types of starter motors. How do you know if yours needs to be replaced?
There are several key factors to look out for including:
Unpleasant Clicking Sounds - Incessant and obnoxious clicking sounds frequently denote the presence of starter motor problems. If you hear clicking sounds that are impossible to ignore, then you should pay attention to the situation. If you notice these sounds as you attempt to start your vehicle, you need to take action. Clicking sounds in many situations denote starters that lack sufficient power for spinning actions. They often point to starter motor breakdowns.
Conspicuous Humming Sounds - If you ears begin detecting conspicuous sounds that are reminiscent of humming, a starter motor issue could be to blame. These noises suggest that the starter motor has begun spinning but hasn't established a flywheel connection. It sometimes denotes serious solenoid problems as well. Pay attention if you pick up on a humming noise that happens without your engine spinning as well. These humming noises can point to electrical current flow accessing the starter motor. They can point to the absence of actuation, too. This problem typically suggests an electrical connection that just isn't strong or reliable at all. It sometimes suggests that the electrical route in the middle of the battery and the starter has been compromised in some way.
Strange Grating Sounds - Mounting bolts that are not fixed in their appropriate positions can sometimes be signs of starter motors that require prompt attention. Mounting bolts that aren't firmly in place frequently lead to the presence of irritating grating sounds. These sounds take place when people attempt to get their cars going. It's critical to note, though, that these sounds can in certain situations point to tired teeth that are part of pinion gears. If you suspect that that's what's going on, your gears may develop difficulties working as a team in order to manage their engine spinning duties.
If your vehicle is experiencing any of these symptoms, we recommend getting your starter motor fixed or repaired ASAP.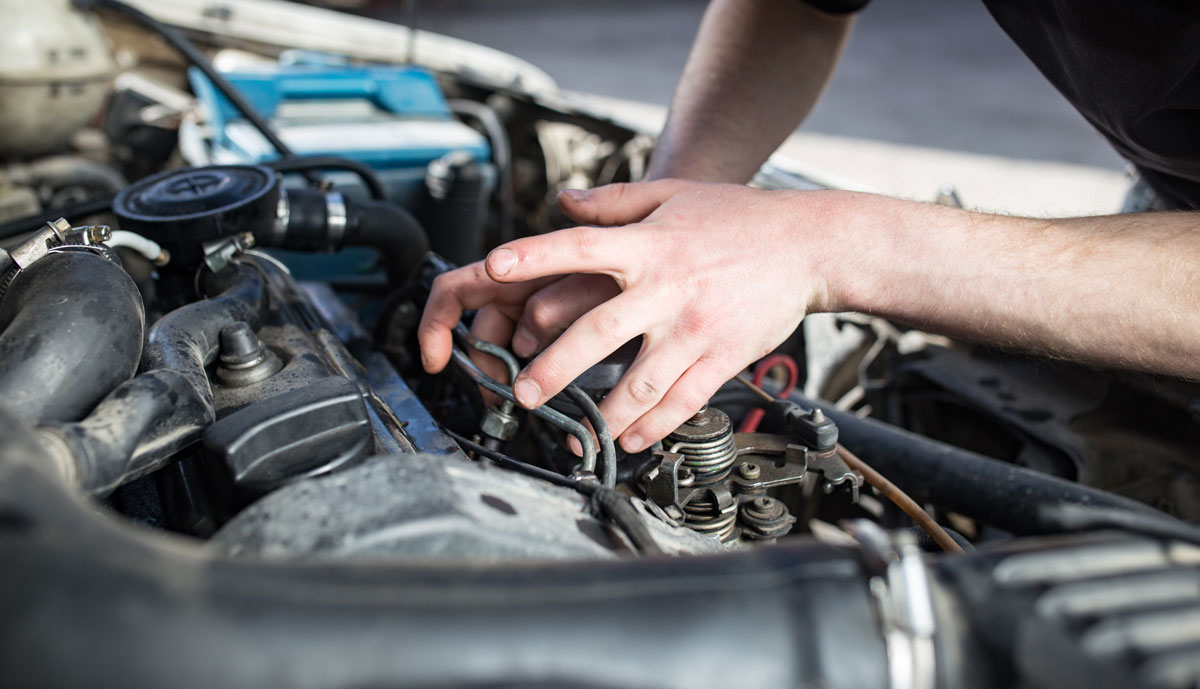 Why is The Starter Motor So Important?
Starter motors, in a nutshell, are components that are vital for combustion applications. Internal combustion engines cannot begin working independently. That's the reason they rely on outside forces to commence operations. This is precisely where starter motors come into play.
If you want to ensure smooth, easy and dependable vehicle performance, you have to keep your starter motor in strong working order. That calls for being aware of key signs of the need for starter motor replacement.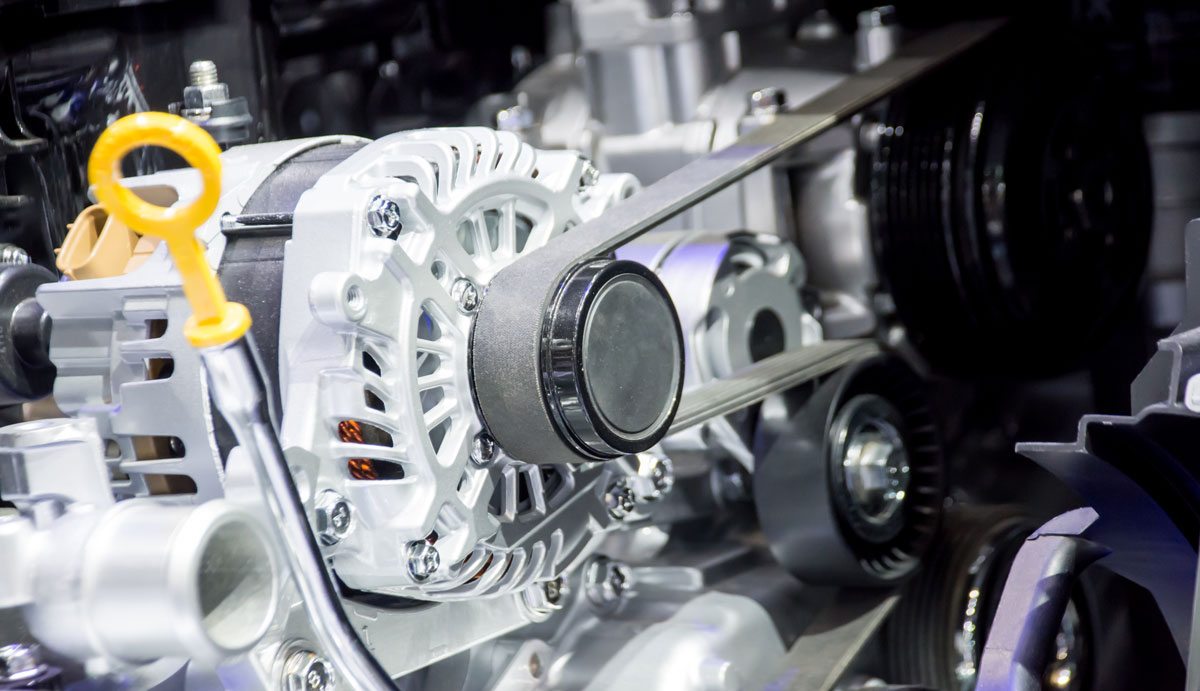 What Factors Cause Problems?
There are all sorts of factors out there that can potentially lead to the development of time-consuming and pesky starter motor troubles. If clicking sounds are making you feel like you're going absolutely mad, a wiring connection that's not strong could be the big culprit. Problems with the ignition switch could be the main cause, too. It can help to know that ignition switch and starter motor breakdowns often manifest themselves in effects that are difficult to separate.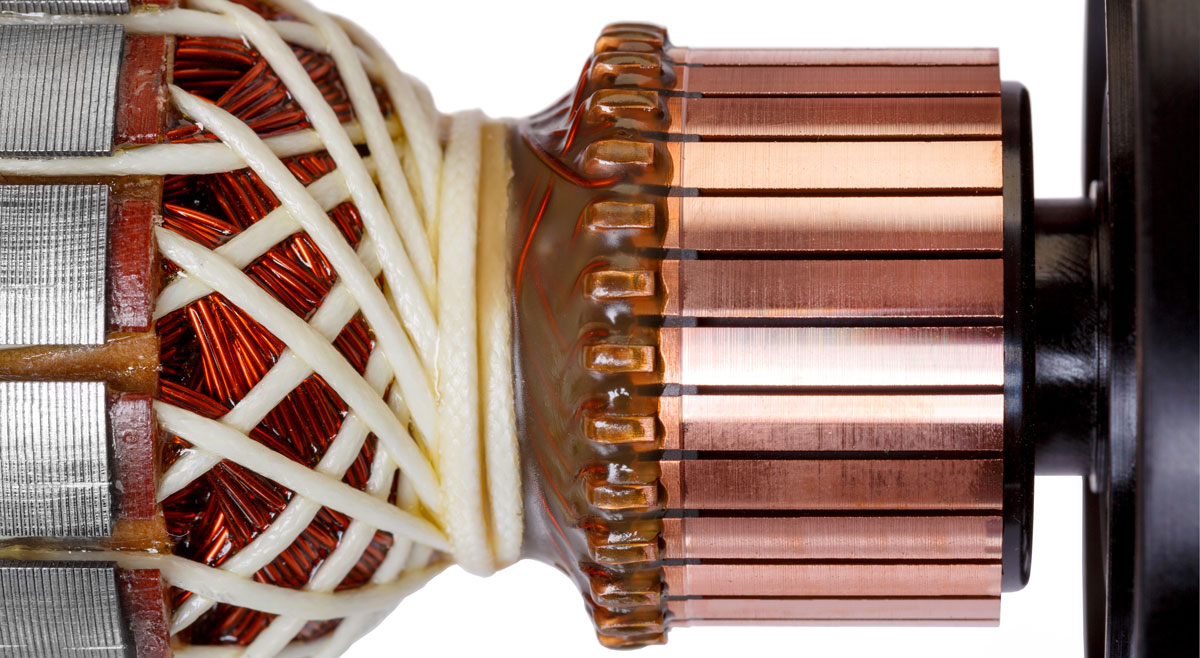 If you have any worries that involve your starter motor, ignition switch or anything else, the team here at Fast Melbourne Towing in Victoria can troubleshoot the situation for you.
Call us without hesitation to schedule an appointment for our starter motor repair and replacement service.