Plant Equipment Towing - Melbourne
We Can Transport Your Equipment Fast and Efficiently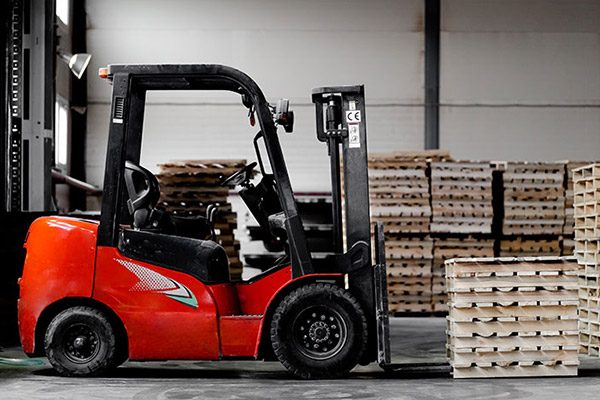 Fast Melbourne Towing is the trusted name in plant equipment transport and towing. When looking for these services, you want a reliable provider that you can depend on to move your business assets. From plant machinery to equipment that requires transporting, we make sure every single one is moved safely across Melbourne and beyond.
Our fleet features modern tow trucks, along with a selection of trailers of different sizes. This way, we can serve your business – no matter what size load. You can choose from tilt trays, semi-trailers, and other carriers. We will then take care of the journey to make sure the equipment travels safe and on time.
We can help you move various types of plant equipment, including:
Drilling machinery
Skid steers
Forklifts
Tractors
If the equipment is too heavy or large for the tilt trays that we have available, we can offer you a more suitable vehicle, such as low loaders. They are the best options that can transport more cumbersome machinery, such as excavators and front-end loaders.
Fast Melbourne Towing is committed to providing safe and efficient towing and transport services. We know how valuable plant machinery is for your business. It is why we treat each piece as our own. Our operators have gained the knowledge and experience that allow us to transport plant equipment of any size, door to door.
Just give us a call on (03) 9021 3793, and we will help transport the heavy machinery anytime and anywhere in Melbourne and surrounding areas. We are always prepared to provide services to the city's top plant and equipment hire organisations, as well as for smaller operators. Here at Fast Melbourne Towing, we believe that no transport is too big or too small.
Quick and Efficient Towing Services – All Day, Every Day
We operate 24 hours a day and seven days a week. Therefore, we can serve all clients, even those who need emergency towing or transport. We have a fleet of trucks that are designed for heavy vehicle recovery. There is always one on standby, so we can help you recover and tow your truck or machine at any time of the day.
Fast Melbourne Towing is the only company you need to call when you need towing or transporting services for your heavy machinery. We will even help you organise the move to the point of destination. Call now and book a tow or transport.