Motorcycle Towing – Fast Melbourne Towing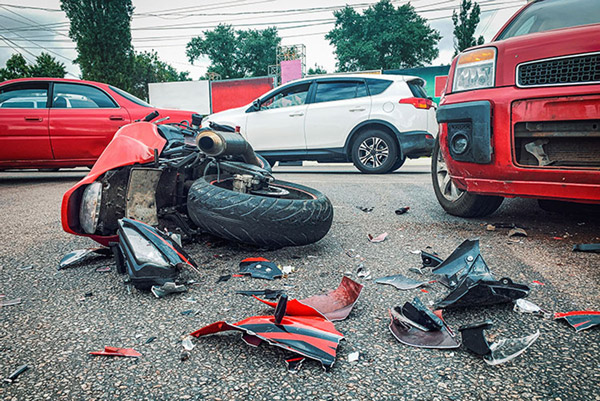 If your motorcycle is not starting or you have a flat tyre situation, there is only one company to call: Fast Melbourne Towing. We will be there for you, any time of the day, rain or shine!
Our motorcycle towing services are open 24 hours a day and seven days a week. We can tow all types of motorcycles. Our team is composed of real professionals who know and understand the correct methods of transporting bikes. Whether you have a trike, buggy, quad, or scooter, we can tow it for you.
Why Trust Fast Melbourne Towing for Your Motorcycle Towing Needs
Fast Melbourne Towing is synonymous with reliability. Our decades of experience speak for us, and we make sure that we take care of our reputation with our clients and the whole community. We are a company with experts dedicated to providing service to businesses and residents in Melbourne and surrounding areas.
We offer the following advantages over our competitors:
Guaranteed Security: With over 20 years in the industry, we have come up with a strategy that will enable us to secure the valuable possessions of our clients fully. Obviously, towing a motorcycle is different from towing cars and SUVs. It is why we only use proper methods of towing so your bike does not experience any excess pressure or any handling issues.
Flexibility: We offer different transportation options depending on your vehicle. We can use flatbed trucks or trailers, whichever best suits your bike.
On-Time Towing: One of the ways to measure professionalism is through being on-time. And Fast Melbourne Towing ensures that your motorcycle will be towed. It will be at its destination at the time you require – or even before that. Whether it is a track day event or you have a bike show coming up, we will handle the transportation of your motorcycle, so you do not have to.

At Fast Melbourne Towing, transport is simplified. From booking to moving, everything is hassle-free.
Expect our team to be there in 30 minutes if you are in one of the central Melbourne areas. Meanwhile, if you are around nearby communities like Pakenham and Geelong, we will be ready to tow your motorcycle in as little as an hour.
We are sure that you want a move that is safe, efficient, and cost-effective. Call us on (03) 9021 3793 to book a service or hire Fast Melbourne Towing for an emergency tow.