Fast Towing Melbourne - Jump Start
Tow Truck Melbourne - Flat Battery
​​​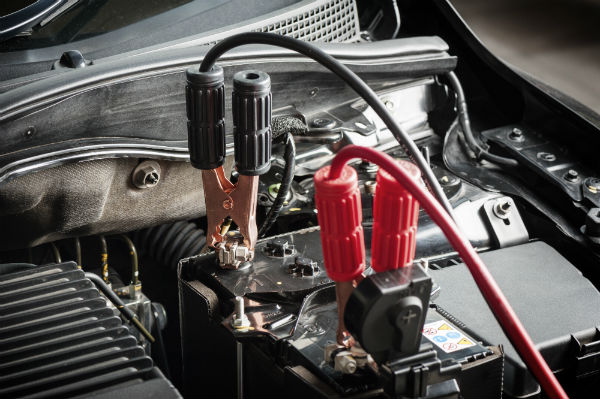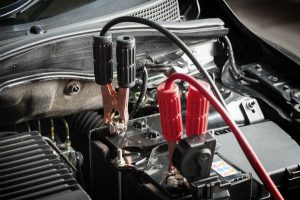 While a flat car battery never fits comfortably into anyone's schedule, it always seems to happen when you need to get somewhere in a hurry. If your vehicle is not sitting on your property, you will need to get your car started so that you can get it to your mechanic for repair work. When you call Fast Melbourne Towing we can provide you with a jump start so that you will be able to drive your car to an automotive service station where you can purchase a new battery.

Dependable Jump Start Service in Melbourne
Realising that you have a flat battery can be an awful feeling. Fortunately, our company can provide you with efficient and smooth jump start assistance that can make you forget that you ever had a crisis. If you want to be prepared for all kinds of road inconveniences, you should learn all of the clues that may point to a vehicle battery that's on the verge of death.
Dim vehicle headlights frequently signify that a car battery just doesn't have a lot of time left. If you notice this problem any time you're behind the wheel in the dark, you should do something about it right away. Dim headlights frequently signify a serious lack of power.
Focus on the engine of your vehicle, too. Ask yourself if it has a sluggish crank. If the answer is yes, your battery may not be long for this world. A car engine that refuses to start also is a significant warning signal.
Odd clicking sounds often denote problems with car batteries as well. Do you hear obnoxious clicking sounds any time you turn your key? If you do, your vehicle battery may essentially be a thing of the distant past. It may be a hint that your battery is about to go out completely. It may even be a hint that it already has, believe it or not.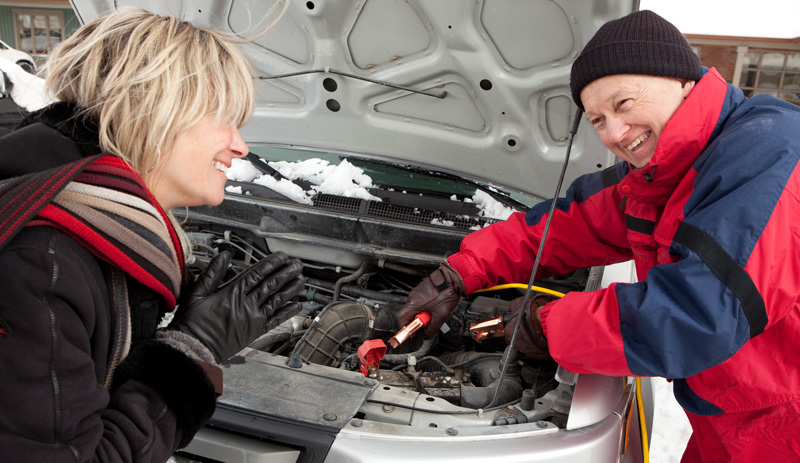 We are there at your Disposal
If there is another problem under the hood that prevents your battery from either being charged or holding a charge, you will already have a professional tow truck at your disposal. Without the need to make another call for roadside assistance, Fast Melbourne Towing can tow your vehicle away from a public road or parking lot to whatever location you select.
If you have any concerns that involve your vehicle battery, don't delay taking care of them. Ignoring battery problems can lead to all sorts of roadside inconveniences. If you find yourself in need of swift and detail-oriented jump start service in Melbourne, get in touch with Fast Melbourne Towing A.S.A.P. Our jump starts are convenient, stress-free and helpful. Phone us now.
Contact us today for an instant free quote..