Fast Towing Melbourne - Jump Start
Tow Truck Melbourne - Flat Battery
​​​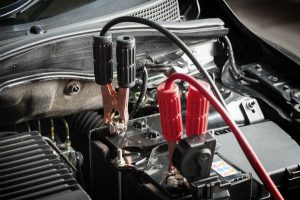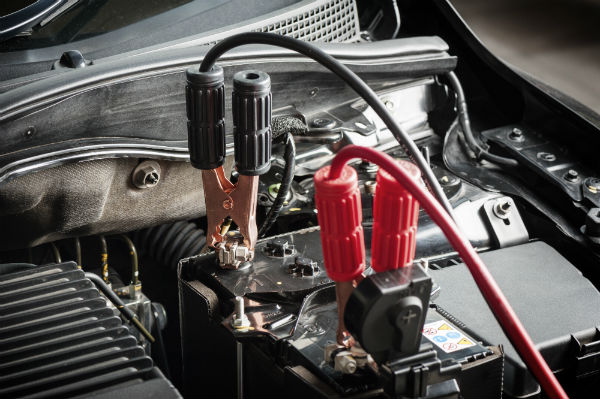 While a flat car battery never fits comfortably into anyone's schedule, it always seems to happen when you need to get somewhere in a hurry. If your vehicle is not sitting on your property, you will need to get your car started so that you can get it to your mechanic for repair work. When you call Fast Melbourne Towing we can provide you with a jump start so that you will be able to drive your car to an automotive service station where you can purchase a new battery.

We are there at your Disposal
If there is another problem under the hood that prevents your battery from either being charged or holding a charge, you will already have a professional tow truck at your disposal. Without the need to make another call for roadside assistance, Fast Melbourne Towing can tow your vehicle away from a public road or parking lot to whatever location you select.
Contact us now and we will get your service call and your flat battery started as soon as possible. No matter where you are in the greater Melbourne region, no matter what the time of the day or night it is, Fast Melbourne Towing can always be reached any time of the day.
Contact us today for an instant free quote..