Fast Towing Melbourne - Servicing All Locations
All Locations in and around Melbourne
Fast Melbourne Towing is dedicated to providing the most reliable service throughout the greater Melbourne area, the surrounding communities, and all across Victoria. Whether you live in a large metropolitan area near major roads or in an area farther out from the capitol along secondary routes, we are here for you when you need us. Our staff of customer friendly, professional drivers understands the importance of coming to your assistance in your time of need, no matter where you are, regardless of weather conditions, or what hour of the day or night. We maintain a dependable, fully equipped, fleet of modern towing vehicles in order to resolve your emergency and roadside situations.
​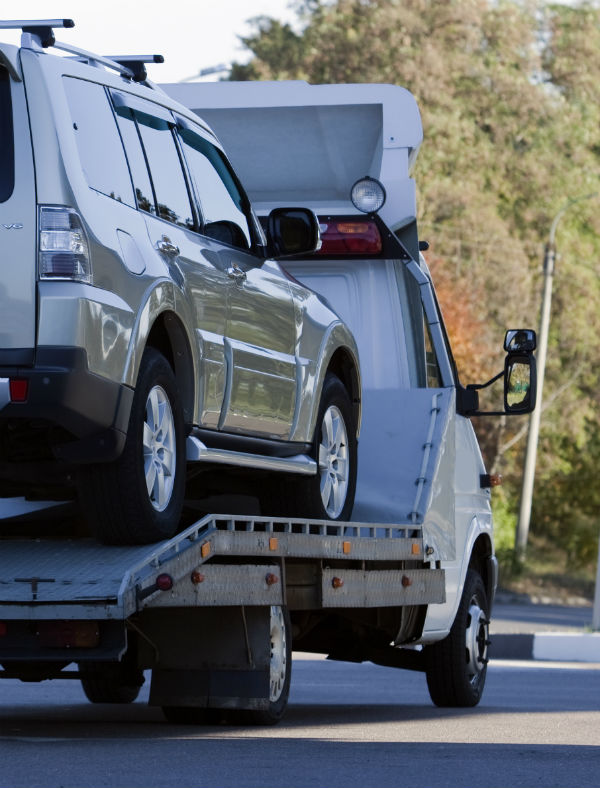 We Service Your Area
​According to the 2016 Australian Bureau of Statistics, there is a vast number of densely populated urban and suburban areas in Victoria. And those are the precise areas where people depend on their vehicles for transportation 24/7. The following are several of the more populated, or rapidly growing, centers inside and outside of the capitol city. These are the geographical areas where Fast Melbourne Towing has established a positive reputation for its ability to quickly provide aid to residents, visitors, and businesses alike. If you do not see the area that you are interested in, don't worry, we handle towing needs throughout Victoria and across the country. Call today and speak with a knowledgeable staff member about your towing requirements.

We are available 24/7 at your disposal....