Trade Towing Melbourne - 24/7 Towing Service
We Are the experts in Trade Towing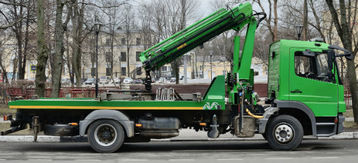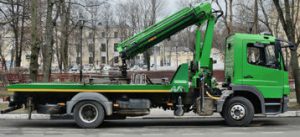 When you need to move your trade equipment or machinery to new locations or other work areas, Fast Melbourne Towing has the right sized tow truck for your relocation needs.
We have the precise equipment to match your requirements for all weights, shapes, and types of commercial inventories. Our tow trucks include:
Flatbeds
Wheel lifts
Tilt beds
Lift-flatbeds
Booms with under-lifts
Integrated self-loaders

We Have the Experience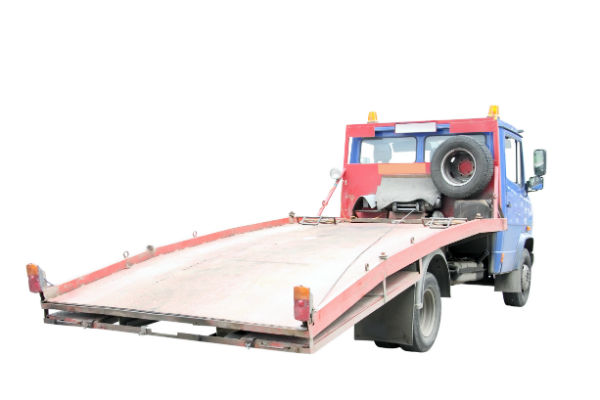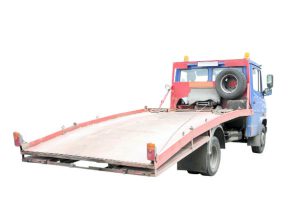 Our heavy, specially designed, trade towing trucks can provide you with container movements as well as forklift and both heavy and delicate machinery relocations. We make it easy for your company to meet your commercial and industrial work schedules.
When your worksite changes on a daily, weekly, or monthly basis, Fast Melbourne Towing makes your working schedule workable. We can arrive at the end of the workday and relocate your tools, equipment, and machinery to the new worksite overnight.
Why Are We the Best Option in Melbourne?
​In addition to industrial towing, we have covered tow trucks to transport and protect valuable vehicles and other large scale presentations often displayed at trade shows and used for studio productions. Whatever your trade towing requirement, Fast Melbourne Towing has the solution.
To arrange for fast, smooth, reliable, and efficient trade transportation around the clock, call our knowledgeable staff.