Fast, Cheap Tow Truck Melbourne Services
Roadside Assistance in Melbourne
We Can Help in Your Time of Need!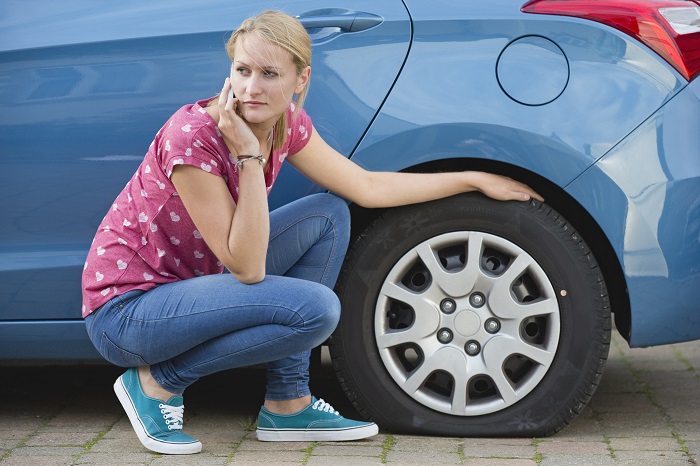 Dependable 24/7 Roadside Assistance
Here at Fast Melbourne Towing, we fully understand how upsetting and frustrating it can be when you are stuck in the middle of traffic with automobile problems. When you contact us, we will quickly come to your aid. We can arrive at most central Melbourne locations within 30 minutes and at most surrounding areas in Victoria within an hour.
We Offer a Number of Roadside Services
​Our vehicles, motorcycles, and trucks are, after all, mechanical. And this means that they are subject to a variety of sudden needs and breakdowns. While the following list is not all inclusive of the roadside assistance services that Fast Melbourne Towing is available to resolve, they are the most frequently requested assistance services.
They include:
Fast Melbourne Towing is always there for you when you have a local or long distance towing requirement or a roadside assistance need. You can fill out the request for service form (found on this page), or call us direct for immediate service.
Contact us now for an instant quote...


Always Available
For an immediate tow or to arrange for a scheduled service, you can reach us from anywhere in the greater Melbourne area, day or night, 365 days a year. If you have a roadside assistance requirement that is no listed above, contact Fast Melbourne Towing to discuss your needs. We are ready to support our community in any manner possible, even if that means calling the police or one of your friends to come help you. Call now to speak with one of our knowledgeable and customer friendly staff members.
Fully Licensed and Accredited
We are a fully licensed and accredited Melbourne company
that offers our residents and visitors a wide range of towing and emergency roadside services. We equip our expansive inventory of tow truck vehicles with a large supply of safety and repair instruments and tools. Fast Melbourne Towing is always prepared to assist you with local and regional roadside assistance and towing transportation.
​Finding yourself in need of fast, emergency assistance can be tough. Our very reasonable service fees will not be another surprise. You will always know ahead of time the cost of your repair or towing, and your approval is needed before any service begins. Unlike some other towing companies, Fast Melbourne Towing drivers never demand payment in cash. You always have the option to pay for your emergency roadside service in cash or with a debit or credit card. ​