Tow Recovery Melbourne - 24/7 Towing Service
Towing Melbourne - Weather Conditions
​​​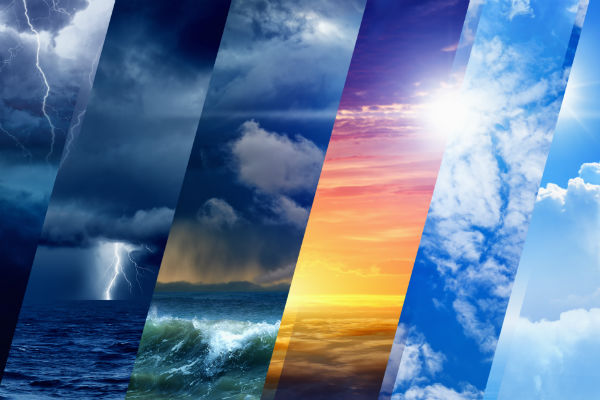 We Handle all types of Conditions
​Inclement weather can make driving conditions risky. It is not unusual that heavy rains can make oncoming traffic difficult to see. And bad weather can make road surfaces slippery, supporting road shoulders soft, and turn dirt roads into muddy roads. These are prime scenarios where you can slide off the road, get stuck in mud or soft gravel, or even drift into a shallow ditch.
Leave Car Recovery to the Experts
Fast Melbourne Towing has decades of combined experience in the towing industry. We have dealt with different kinds of cases that required recovering vehicles. If you have a damaged car, you only have to call us for quick assistance. We will help you retrieve your vehicle. If you need any extra service, such as transporting the car to a particular destination, we can provide that for you as well.
How We Can Help
You can call us if you need car recovery for the following:
Recovery and Salvage: Our professionals will help you recover your car in case of a breakdown or an accident. Fast Melbourne Towing is the company to turn to when you need rapid and reliable assistance for an affordable price.
Heavy Towing: It does not matter what vehicle you have that needs to be rescued. Contact us for small, medium, or large truck towing. Contact us for more information.
Off-Road Recovery: No matter where the vehicle may be, as long as it is within our covered areas, you can count on us to provide the service that others can't.
Others: We can also help recovery for other types of vehicles you may have, including excavators, bobcats, and similar plant equipment.
When it comes to light to heavy tow recoveries, Fast Melbourne Towing is the only name that you can depend on. Give us a call to get us up to speed with your situation, and we will be there in no time.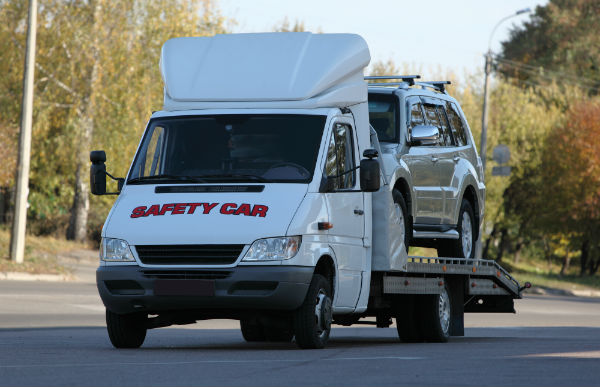 24/7 Towing Assistance 
​If you find yourself in any of these conditions, please get yourself and any passengers to a safe location before calling for assistance. Fast Melbourne Towing understands your need for fast and effective service. Our professional tow truck drivers can recover your vehicle from both on and off road situations. We are available 24/7, 365 days a year to provide excellent tow recovery, roadside assistance that will get you safely back on the road.
If you have slid off the road into a shallow ditch, we can quickly tow your vehicle back onto the road. Fast Melbourne Towing will never leave you standing on the side of the road. If your vehicle is not operational, we can transport you and your car to a location of your choice.
Call us now and a customer friendly Fast Melbourne Towing dispatcher will promptly send a tow truck to resolve your emergency recovery needs.
We are a Towing Company that cares..