Specialised Towing Melbourne
Container Towing Melbourne - Commercial Towing Melbourne
​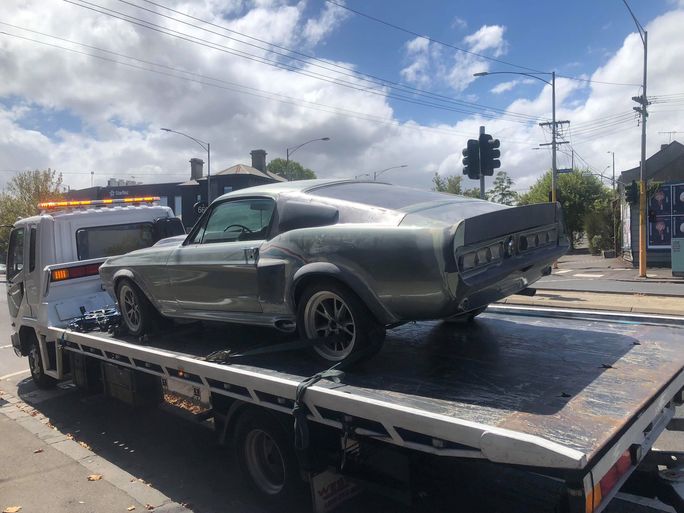 Moving unusual items that are unique in their shapes, or are oversized, or are not permitted on the roads is an easy assignment for Fast Melbourne Towing. We are a tow truck service Melbourne can count on.  Our fleet of tow trucks is designed to handle the transportation of all manners of objects from a boat's propeller to the entire boat, from one to six car carriers, and from heavy duty construction equipment to a privately owned riding lawn mower.
On those rare occasions when a commercial vehicle breaks down or stops functioning properly, Fast Melbourne Towing can safely tow it away from the side of the road to any garage, repair shop, or holding yard that you select. Our extended flatbeds can accommodate public commuter or school buses, touring coaches, delivery trucks, mail carriers, and any other type of vehicle up to 22 tons of gross vehicle weight. Our specialised heavy duty tow trucks can securely haul larger vehicles, double load vehicles, large farming equipment, and shipping containers. If you have a moving need, Fast Melbourne Towing has the equipment and working experience to meet your needs.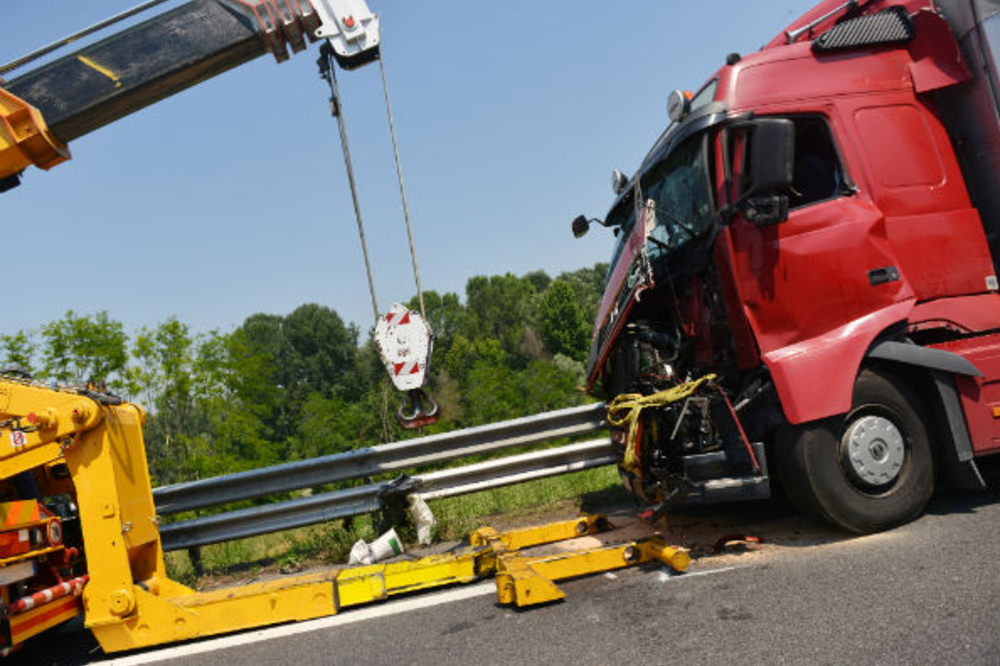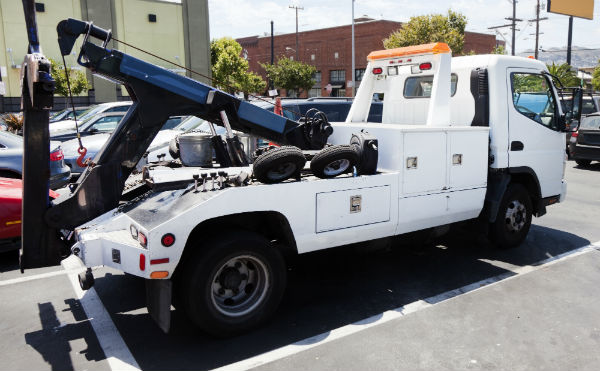 We Take care of your Expensive Posession
​We also specialise in closed container towing for high-end limousines, expensive antique or exotic vehicles, and one-of-a-kind motorcycles. Whether you need something towed locally or long distance, we provide the transportation and the privacy that your property requires. Fast Melbourne Towing is not only Melbourne's premier specialized relocation towing company, but we are punctual and discreet. We arrive on time, load your valuable property, and deliver it on time, in perfect condition at the new location. Our tow trucks are equipped with GPS tracking systems that enable you to know where your valuable property is at any given time.
​Tow trucks Melbourne has the right equipment and the expert personnel to tow all sizes and weight loads from any residential or commercial address to another. This includes moving a boat from the water's edge to a dry-dock facility for maintenance or relocating agricultural equipment from one farming site to another or to a repair shop. We are fully equipped to reverse your location needs.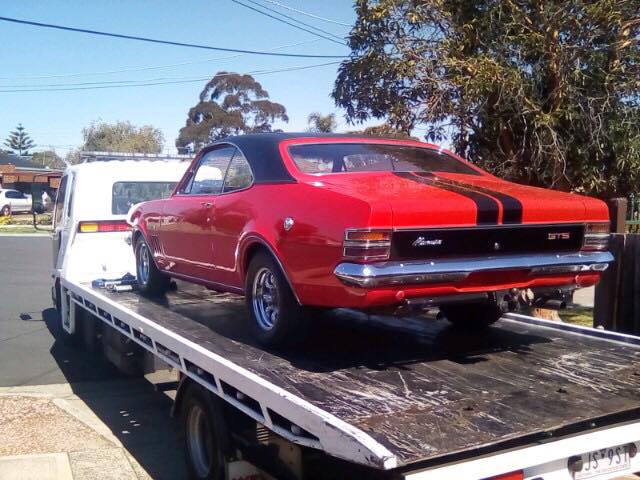 Right Equipment for the Job
​​Fast Melbourne Towing has the precise trucking equipment to tow multi-vehicle carriers from the delivery ports to the various dealerships throughout the greater Melbourne region. All vehicles are securely locked in place and tied down to prevent any unnecessary shifting or movement. We also transport multi-car carriers from one dealership to another with ease and efficiency.
When you have an unusual and unique towing requirement, why not employ Melbourne's finest towing service? Contact our office to talk with our specialized transportation expert to discuss your towing requirements and to arrange for a suitable towing timetable that fits within your schedule.
Our services are available 24/7, 365 days a year. Call us today