About Us
A Towing Company that cares and considers all of your needs. Experience speaks volumes, and positive reviews tell a story.
At Fast Melbourne Towing, we aim to provide fast, professional, and efficient towing, transporting, and roadside assistance available 24/7, 365 days a year. With a vast network of licensed and insured tow truck employees and contracted service providers, we can provide the most efficient and fast response time. ​Our team of trained and qualified towing specialists & mechanics are experienced in all forms of towing, both local and long-distance.
Our dedicated and capable tow truck drivers understand that when you call for us, you need help quickly from someone who understands and cares. Depending on traffic, we can arrive at most central Melbourne locations within 30 minutes and at most surrounding areas within an hour.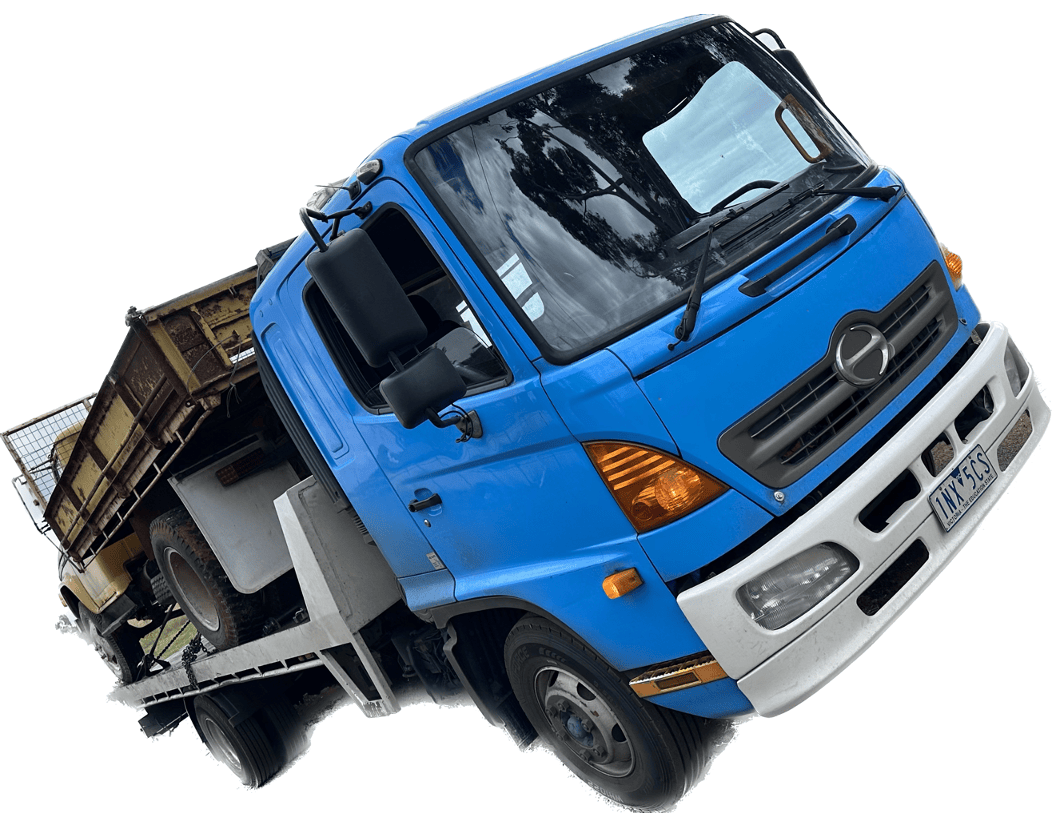 Road troubles are enough of a surprise for the day; our prices will not be another surprise. Before any service is performed, we will always inform you of the towing or repair assistance cost.
All of our accredited tow truck drivers and sub-contractors are experienced, licensed and insured, and they have all passed a thorough police background check. Our personnel have many years of outstanding service to the public that exceeds the industry criteria for customer protection, road safety, and occupational safety. All of our equipment and tow trucks receive a daily inspection and frequent maintenance to ensure top-level performance as we also operate as mechanics.
Your safety and the safe transport of your vehicle are both a number one priority for Fast Melbourne Towing.
Meet the Fast Melbourne Towing Team
Frank Dinatale
A tow truck operator, mechanic & auto electrician with decades of experience in the automotive industry.
Frank completed his Cert 4 in auto electrical and mechanical straight out of high school and bought into his first business/workshop when he was only 18; he bought out the business shortly after and has been running his own automotive and towing business ever since.
Frank believes to be an effective tow truck business operator, a driver's operational skills and customer service must be supported by a company that can service the mechanical needs of the customer for a time-friendly and cost-effective result. Franks's ethos and roadworthy go hand in hand, and he can bring vehicles up to Victorian and Australian roadworthy standards, ensuring safety for everyone on the road.
Frank is straightforward regarding pricing and estimating a tow and a job and stays very true to his word. The last thing customers need is to experience any extra confusion in an already stressful situation.
In total, Frank has been 32 years in the trade.
Here are some of his qualifications:
Auto electrical and Mechanical trade papers
RWC Licence
Vicroads RWC Licenced Tester
ARC Air conditioning licence/refrigeration specialist.
HR Truck license and experienced tilt tray operator
VACC membership
Frank loves new challenges, meeting and chatting with new customers, and helping people get out of trouble and back on the road.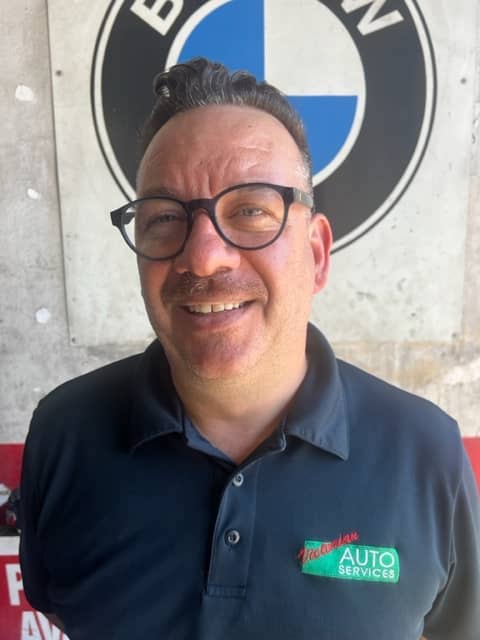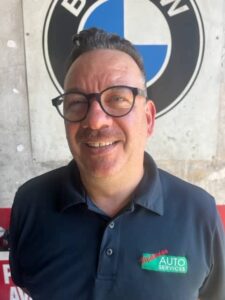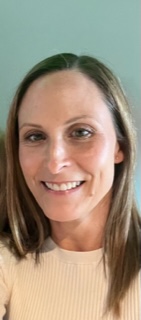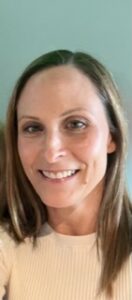 Rebecca Dinatale
Rebecca decided to join the family towing business with her husband Frank in 2011 for a better work-life balance.
Rebecca loves helping customers in need to get back on the road. She loves hearing back from our satisfied clients about our great customer service and friendly drivers and their appreciation for our quick response and great service. Customers relate to Rebecca's kind and organised nature and know she understands the stress and frustration they may face should they require a toe truck.
Rebecca also loves keeping the accounts and records nice and tidy in the background. Running a towing business means there are lots of invoices, payrolls and logistics to keep track of, and she watches this closely.
Work Experience as Follows:
Bachelor of Business / Bachelor of Arts (psych) Monash Double Degree
Spent 10 years working in Payroll / HR / Management Accounting in a stockbroking firm in Melbourne CBD
Currently working in the Fast Melbourne Towing business & mechanical business