Tow Truck Melbourne - We take care of your Towing needs
Fast Towing Melbourne - A Towing Company that cares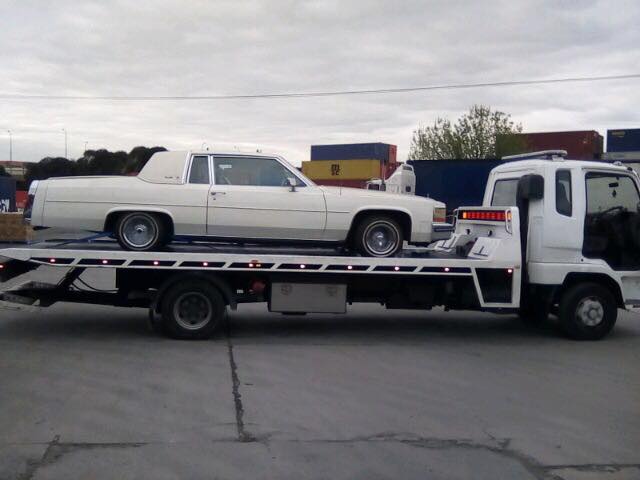 At Fast Melbourne Towing, our one and only goal is to provide you with fast, professional, and efficient towing, transporting, and roadside assistance. Wherever you are in the greater Melbourne area, no matter what your towing need is, we are available 24/7, 365 days a year. With Fast Melbourne Towing, you are never without help and you will never be left stranded.
As specialised as our services are, there is no membership required. Fast Melbourne Towing is available to everyone with a towing need locally or across the country. With our vast network of licensed and insured tow truck employees and contracted service providers, we are able to provide you with the most efficient, fast response time.
​Our trained, and qualified towing specialists are experienced in all forms of towing, both local and long distance. We are exceptional in correcting minor roadside situations such as flat tires, fuel delivery for empty tanks, dead battery jump starts, vehicle lockouts, and tow recovery from muddy surfaces or ditches.

You Can Depend on us to be there ready 
​Day or night, rain or shine, we are here for you when you call. Our dedicated and capable tow truck drivers understand that when you call for emergency services you are upset and anxious about being in traffic with a malfunctioning or damaged vehicle. It is in situations like these when Fast Melbourne Towing lives up to its name. We are fast, efficient, effective, and reasonable. We can arrive at most central Melbourne locations within 30 minutes and at most surrounding areas within an hour. We pride ourselves on providing superb service at the most reasonable rates.
Road troubles are enough of a surprise for the day, our prices will not be another surprise. We will always inform you of the cost of towing or repair assistance before any service is performed. Unlike some other towing companies, our drivers will never demand that you pay cash. With Fast Melbourne Towing you always have the option to pay your driver in cash or with a credit or debit card.
We are proud of the roadside services we are able to provide to our Melbourne residents, neighbors, and visitors. Our tow truck drivers always strive to provide you with the highest caliber of quality performance, but we also strive to earn your trust and confidence in the level of quality service you do receive.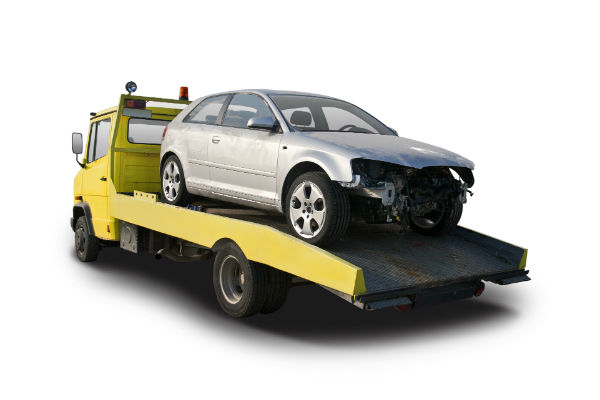 ​
Contact us for a free quote and quick service today
Quality Service you Can't beat  
​Our entire staff understands and strives to provide you with our high level of service standards. All of our accredited tow truck drivers and sub-contractors are experienced, licensed and insured, and they have all passed a thorough background check. Our personnel have many years of outstanding service to the public that exceeds the industry criteria for customer protection, road safety, and occupational safety. All of our equipment and tow trucks receive a daily inspection and frequent maintenance to ensure top level performance. Fast Melbourne Towing is an established organization with an excellent reputation for reliability. Your safety and the safe transport of your vehicle are both a number one priority for Fast Melbourne Towing.