Your Never alone when you Choose us!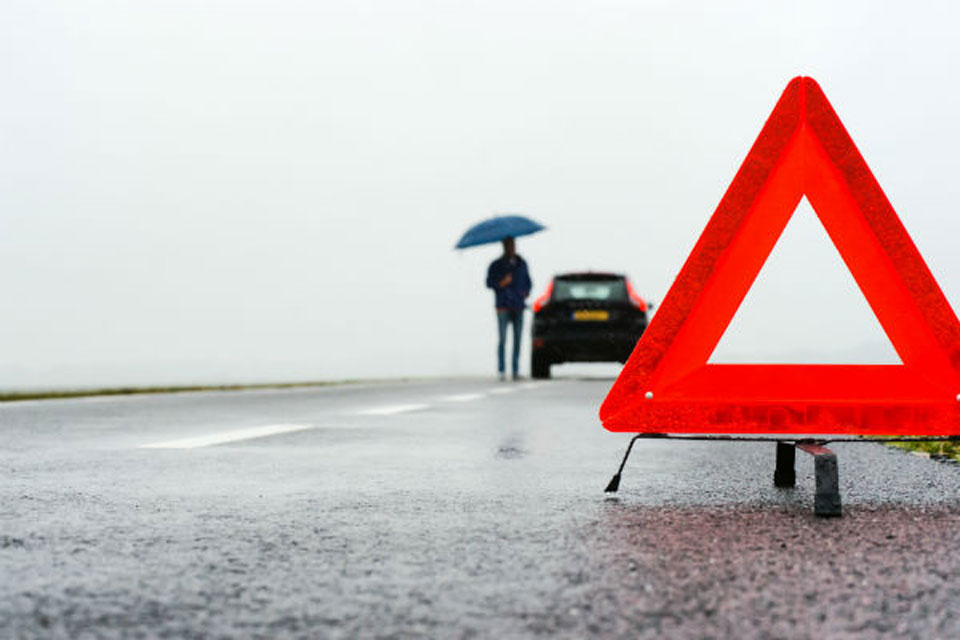 Being stranded on the side of the road is everyone's worst nightmare. But, it is exactly for such situations that Fast Melbourne Towing exists. It is our experience that people do not always have the type of information required when they are calling for roadside assistance.
We offer the following tips that will enable each of us to get you the fastest roadside assistance possible anywhere in or around the greater Melbourne area. In fact, as you read the following, you may want to write down the replies for the suggested information and keep it in your vehicle. That way, you won't have to worry about how to get the valuable facts that will enable us to send the right type of assistance that you need.
TYPE OF ROADSIDE ASSISTANCE REQUIRED: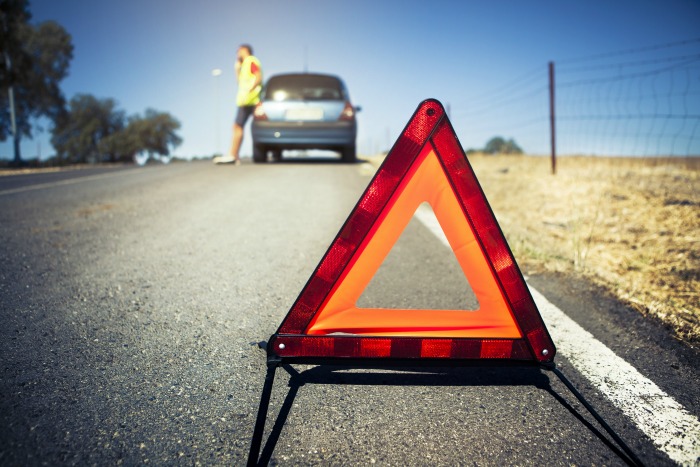 Call Fast Melbourne Towing at (03) 9021 3793 and tell us what type of assistance you need. The most frequent roadside help requested are for flat tyres, keys locked in the car, empty gas tanks, dead batteries, and towing service when the vehicle is damaged, stuck on the side of the road, or will not start. The type of roadside assistance required lets us know what type of truck to send and what type of repair tools or parts to bring.
If you have been involved in an accident, please see to the safety of anyone else involved in the crash. If medical assistance is required, call for an ambulance before contacting the police or the towing company. If you are on a busy road or state route where there is a chance that another vehicle may hit your disabled car, please move everyone a safe distance away from the vehicle.
LOCATION OF REQUIRED ROADSIDE ASSISTANCE:
When calling for roadside assistance, the first fact that we need to know is your location. While you may not have a precise address location, there are other indicators that you can provide that will help us to locate you. Let us know the road that you are on or the nearest crossroads to your location. If not on the road, let us know the name of the shopping centre, restaurant, medical facility, parking garage, or other public location where you need help. It will also speed up your assistance if you can provide any landmarks close to your location.
FOR MORE INFO PLEASE CONTACT US
VEHICLE INFORMATION:
Our Fast Melbourne Towing call centre will ask you a few questions about your vehicle. We will need to know the year, make, model, and color of your vehicle. Please tell us the license plate number to insure we are getting to the correct automobile.
TOWING ASSISTANCE:
If your vehicle insurance policy provides for towing service, we will need the name of your insurer and your policy number to verify the roadside assistance information and to get prior approval.
Most policies include the distance that a vehicle can be towed before additional kilometers become your responsibility. Fast Melbourne Towing works with most insurance companies to file towing claims on your behalf. You do not have to have towing coverage to request our assistance.
Tell us where you want the vehicle moved to. If you are from out of the area, or you don't know where you want the vehicle towed to, we will tow the vehicle to one of our tow lots where we will store your car, at a daily rate, until you select a service garage or other location.   Find out more about road safety tips by clicking here 
WHY FAST MELBOURNE TOWING:
We are one of Melbourne's top rated roadside assistance firms. All of our drivers are certified, licensed, knowledgeable, trained, skilled, and experienced in providing the correct solutions for disabled vehicles, large or small. We are available 24/7, 365 days a year, we never leave someone stranded, and we offer the fastest rescue assistance anywhere in the area.
Our professional network of drivers will never demand that you pay cash for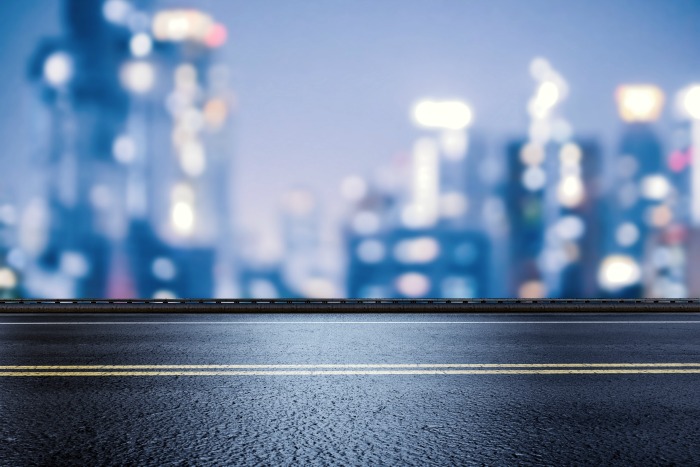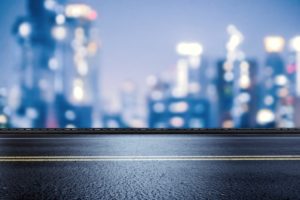 roadside assistance. You will always have the option to pay with a credit or debit card, or with cash. You will be told ahead of time what the fees are for our services and you will be given a signed receipt for the work.
Don't wait for help, don't worry about getting help, we are only a phone call away. Keep our number handy for your emergency roadside assistance needs.