Car accidents can happen to anyone, even those who are cautious drivers. According to the Australian Bureau of Statistics, almost 20 million motor vehicles have been registered in Australia as of 31 January 2020. Victoria increased by 1.8% in the number of car owners from 2019 to 2020. The state is second only to Tasmania where vehicle volume rose by 2.6%.
Over the years, more and more people are educated about road safety. As a result, accidents leading to road deaths decreased by a third in Victoria after 1989. The problem is that more than 10,000 people have been killed on roads since that time. Less than 25% of the Victorian population resides outside the metro area. However, half of the total number of deaths due to car accidents in 2018 took place in regional Victoria. During the same year, it was declared that drivers were the largest group in the state that lost their lives.
Several factors contribute to roadside accidents in Victoria and the rest of the country:
Faulty engine
Drunk driving
Pedestrians crossing
Speeding
Fatigue
Inexperienced drivers
Old drivers, especially those with eye conditions
Even though many accidents do not result in deaths, they are still a horrible experience.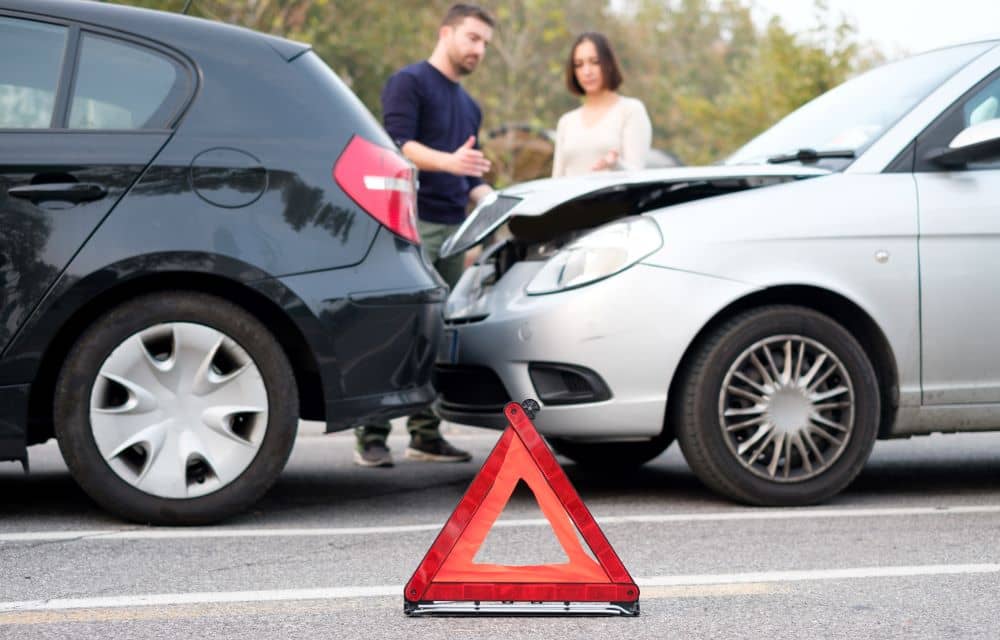 What You Need to Do After a Car Accident
No matter what kind of car accident it is – rear-end, side-impact, head-on collision, or vehicle rollover – you need immediate assistance. After the unfortunate event, you're most likely scared and anxious. But staying calm and knowing what to do next will help you get out of your predicament without more things to worry about.
Here are the most important steps to do after a car accident:
1. Make Sure Everyone Is Safe
That includes yourself, of course. In all situations, your biggest concern should be everyone's safety. If you're the driver, talk to the passengers and ask if they are hurt before checking the car damages. If you see anyone bleeding, don't hesitate to call for help.
Even if there is no apparent injury, it's still better to be safe than sorry. Head and other physical traumas may not be discernible at this point. It can take a few hours to days before the effects materialise. Have a plan to ensure everyone will get the appropriate medical attention they require.
2. Move to a Safer Spot
After confirming that everyone is safe or you've already called for help, the next step is to get out of the way. Often, you will find yourself in the middle of the road with the possibility of meeting oncoming traffic. Relocate your vehicle, either to the side or shoulder of the road. If you can't move the car, you can leave it in the area where it will remain visible. Use your warning device, if you have, to notify other people on the road or guide the drivers to slow down.
Victorian law requires both parties to stop driving and assist. You cannot leave the accident scene without talking to the other driver; otherwise, you would be committing an offence.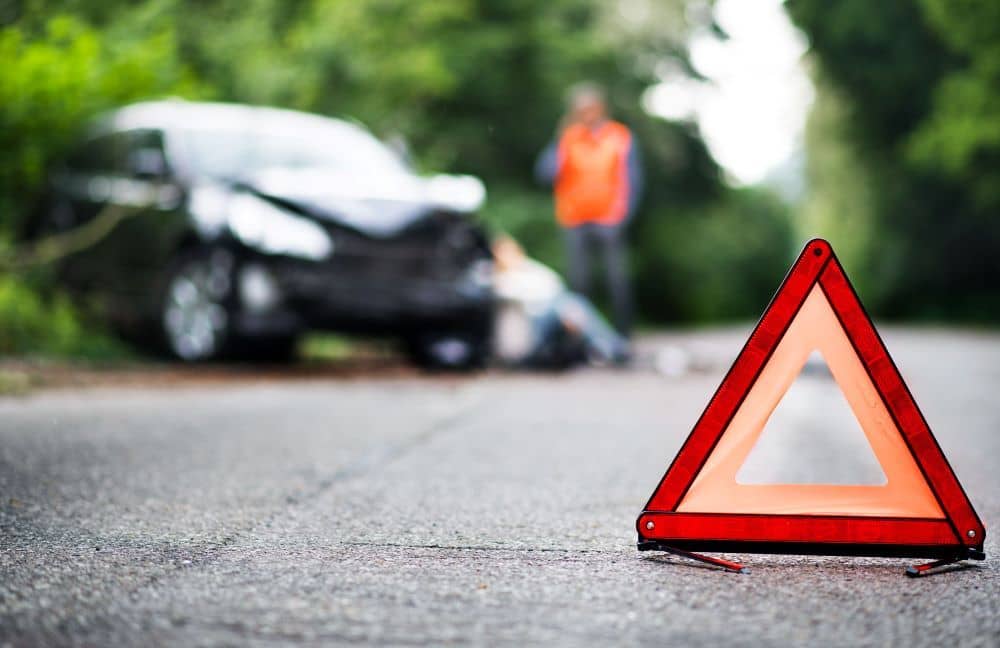 3. Get Local Police Involved
You're probably thinking you can let the incident pass since it is just a minor accident. No one is hurt, after all. But you should always file an accident report in such instances. The other party may file a report, shifting the blame on you. In some cases where the responsible party cannot be determined, you should still talk to law enforcement. It also helps make insurance claims much more straightforward.
It is a must to report any road accident if a property is damaged or if the other person involved does not give you their details. Some people may try to flee the scene, which you should immediately report to law enforcement.
Police usually attend the scene only if someone has been injured. If they do arrive, all involved parties will likely be tested for drugs and alcohol. Everyone is compelled to follow this order; otherwise, you will face a serious offence.
You and your party, as well as the other driver, will be interviewed about the circumstances leading to the accident and who you believe is responsible. The officers will talk to witnesses to provide clarifications, such as who may be at fault. If there is CCTV footage, the authorities will acquire it to learn more about the incident.
One thing that you have to remember is that you should never admit that the accident was your fault – even if you believe it's the truth. The accident requires a qualified outside to look at the intricate details.
The other driver may dispute any claims. If you have already admitted you're at fault, your statement will automatically be used against you in case of a dispute.
In some cases, you or the other driver may be charged if it is discovered that you broke road laws. The police may then issue a fine, which can be over $140,000 or charge the responsible party with an offence. If you are at the receiving end of this charge, it means you will have to go to court and may face up to 10 years in prison. If the court decides you are guilty, you could lose your licence for two years or more.
4. Collect Your Evidence
Take pictures of the scene while you wait for the authorities to arrive. You can use any camera, but make sure you save the photos and that they are all clear. Include pictures of the car damages and injuries. Having these pictures will also help with your insurance claims.
It's also beneficial to write an account of everything that you can remember about the accident. List the time, location, date, names of witnesses and their contact numbers, and other details. If possible, note the speed you were travelling at. Suppose the incident happened while raining or any weather condition, write it down, as well. It will help your case if you can draw a diagram, which describes the crash scene.
If you caused the crash, you should be aware that you are responsible for the damage you have caused. You will need to exchange information with the other driver. If your insurance policy covers car accidents, you can claim the repairs of the damaged car. Other cases may require civil court mediation.
In some cases crashed cars may need to be stored away for further in-depth analysis by insurance providers at a later date.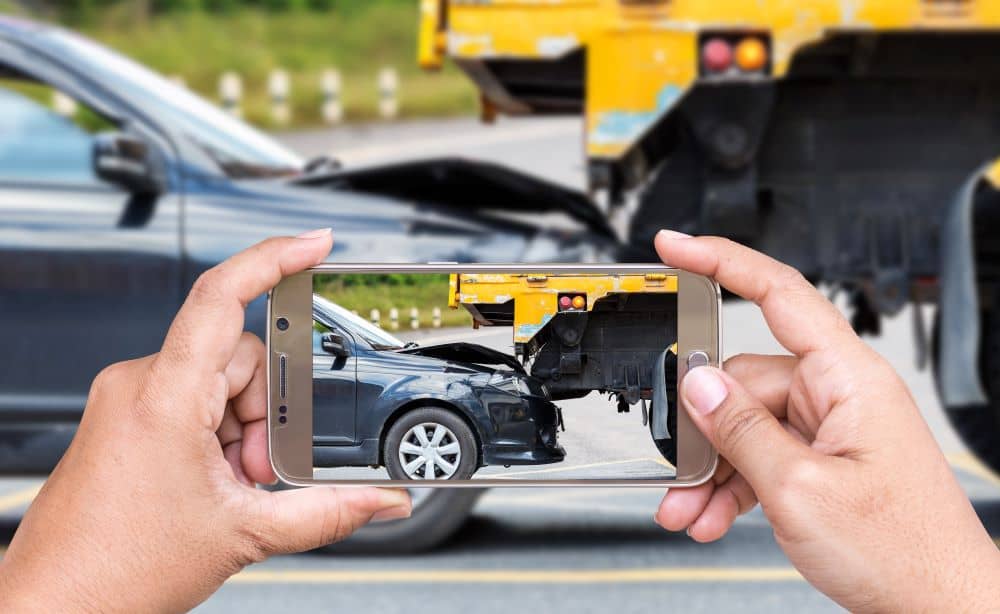 5. Call Your Insurance Company
After calling the police, you may want to contact your insurance company right away. It's important to let your insurer know about the crash – even if you do not plan to make a claim. Your insurance policy may require you to notify your insurer of the roadside accident. It's part of the duty of disclosure under the Insurance Contracts Act 1984 where you have to disclose matters relevant to the insurer, including accidents.
By notifying your insurer, you can still make a claim later in case the damage is more than you initially thought. Your insurance cover may provide damage to other vehicles and property, which is known as third-party insurance. If you want coverage for your car and property, your insurance policy should be comprehensive.
Notice that the coverage mentioned above only tackles vehicles and personal property. If someone is injured, it will be under your Transport Accident Commission insurance. The cover is included in the vehicle registration that you paid. This government organisation will help you pay the medical costs of those who were injured in the accident.
Almost all insurance policies will not cover drivers who were driving under the influence of alcohol or drugs. If you refused the test required by the police, you probably could not claim your insurance, as well. Driving without a licence and speed racing incidents may not also be covered.
Make sure you read the policy carefully before signing. If there is anything you do not understand, do not hesitate to ask.
6. Call Fast Melbourne Towing
With everything going on around you, the last thing you want is to worry about how you will take your damaged car for repair. Here's where Fast Melbourne Towing can assist you during this difficult time. Most of the time, cars get wrecked after an accident. Even if the vehicle did not take a lot of beating, the crash could result in a breakdown.
Fast Melbourne Towing is a company with an excellent reputation for providing quick service. No matter where the accident took place in Melbourne, we'll be there immediately. Your totalled car could easily cause congestion and may even result in a more dangerous pathway for other motorists and passengers. You cannot simply leave your car on the road, especially after a severe accident.
Leave the job to us. We'll help you deal with the situation, whether you have a flipped car or the parts are strewn about, affecting multiple car lanes.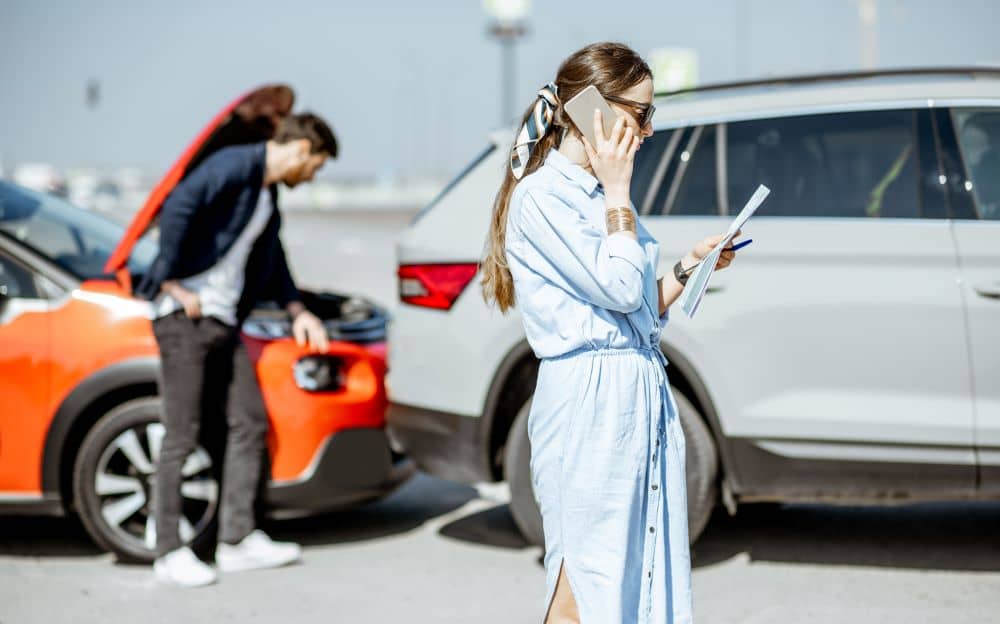 No one wants to be in an accident. However, if you do, you should remember there is one towing company you can turn to, and that's Fast Melbourne Towing. Contact us to know how we can help.