Do you consider yourself a fairly good driver? You may be surprised by some of the common road rules in Australia.
There's a chance you have even broken some of these rules.
Here are some examples of Australian road rules that get broken regularly. Take a look to find out if you are accidentally breaking any common road rules.
While some of these road rules are not always enforced, following these road rules is a great way to keep yourself and other travellers safe on the roads. Each Territory and State has its own set of unique rules and consequences, but here are some common road rules in Australia that often get broken.
1. Skipping Seatbelts
Skipping a seatbelt is featured first on our list for a reason. This is one road rule that should never be broken.
Seatbelts have been required in Australia for all vehicle occupants since 1973. Since this law was enacted. Imagine all the lives this law has saved over the years.
Despite the proof that seatbelts save lives, many vehicle occupants still fail to wear them.
Besides putting yourself or your passengers at a high risk of death or injury in the event of a crash, fines for not wearing a seatbelt start at over $500 in Australia.
If you aren't already in the habit of putting your seatbelt on as soon as you get in your vehicle, work on making it an automatic action when you get in your vehicle for yourself and any passengers.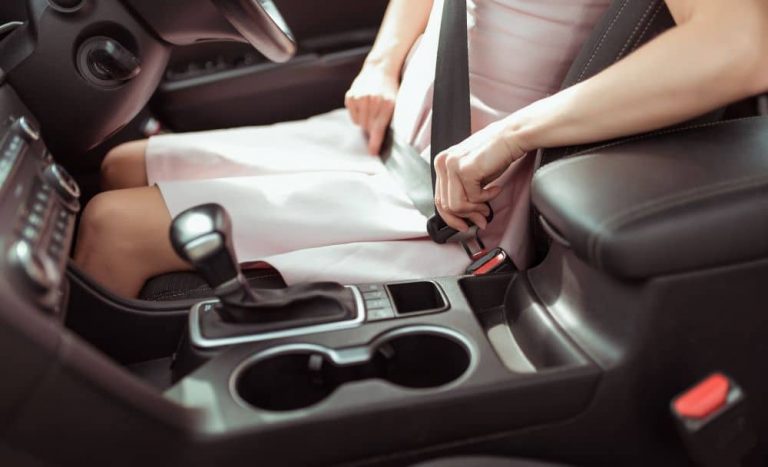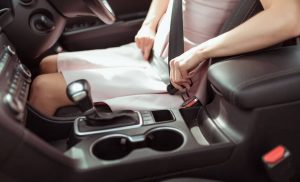 2. Littering
All Australian states and territories enforce a zero-tolerance policy for littering. Tossing rubbish out your window is a sure way to put yourself at risk of a fine, not to mention the harm it may cause to the environment and wildlife. Keep your trash in your vehicle until you hit a rest stop or get home where you can dispose of it properly.
3. Driving Without A Licence or Registration
To maintain a vehicle that is legal to drive on Australian roads, it needs to be registered and you must have a licence.
It is important to have your vehicle licensed because each Territory and State and authorities need to know exactly who a vehicle belongs to if a hit and run occurs. Every day, uninsured drivers cause accidents that cost Australian taxpayers and insurance companies millions of dollars each year.
To avoid hefty fines, maintain your vehicle's registration and keep at least the minimum required auto insurance as stated by the law.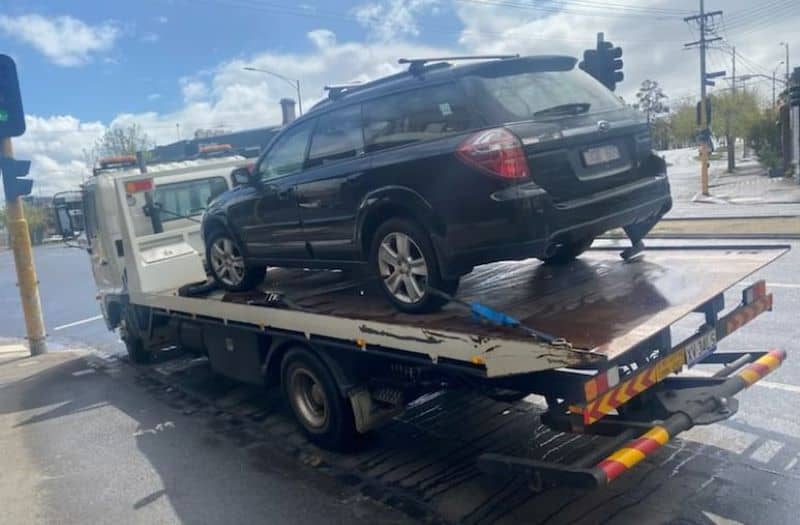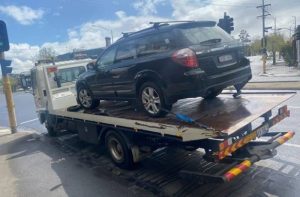 4. Multitasking
Multitasking is an amazing skill to have when it comes to your career or taking care of your house. However, multitasking while driving is downright dangerous and may result in a hefty fine.
Driving requires 100% of your focus and attention. Please stay safe and avoid multitasking while driving. Examples of distracted driving include:
Touching your mobile phone while stopped at a red light or while driving (a definite no!) — consider a hands-free mobile phone if possible.
Petting your dog
Eating or drinking
Changing the radio
Smoking
Looking at something outside of the vehicle
Reaching for something on the seat, floor, or dashboard
Adjusting the navigation system
Putting on makeup, checking your teeth, or checking your reflection
According to Australian law, you can face lofty fines and lose points on your license if you are caught multitasking while driving.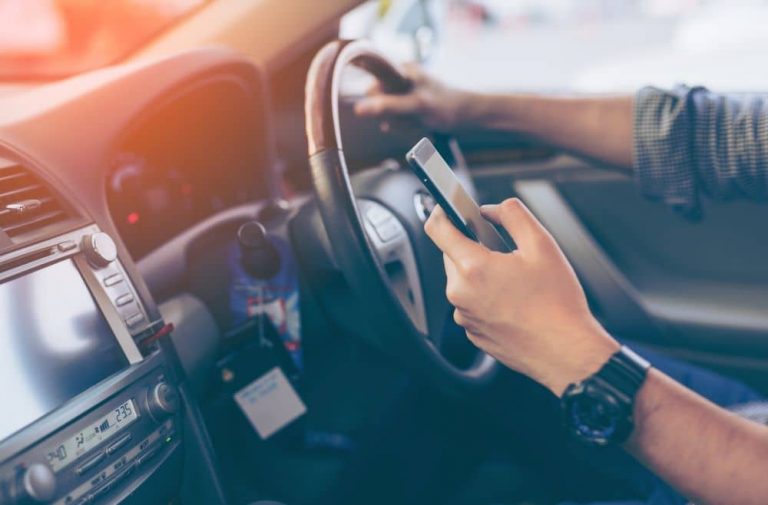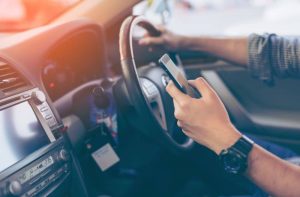 5. Speeding
Speeding limits are one of the most common road rules and for good reason. The faster you are driving, the less time you have to react in the event of wildlife crossing the road, avoiding an accident, or responding to a sudden stop.
There is a wide range of penalties and fines if you are caught speeding.
6. Driving Too Slow
While most people realise you can face a fine for travelling too fast, it is often surprising that you can get in trouble for driving too slow!
If you are going under the posted speed limit without good reason, you may be fined for unreasonably obstructing pedestrians or drivers.
7. Tailgating
Following too close to the car in front of you greatly increases your chance of a rear-end collision. Keeping a safe distance between your vehicle and ahead of you allows for extra reaction time when you need it most.
Aim to maintain at least a 3-second gap between vehicles and follow the speed limit to help maintain a safe distance between vehicles.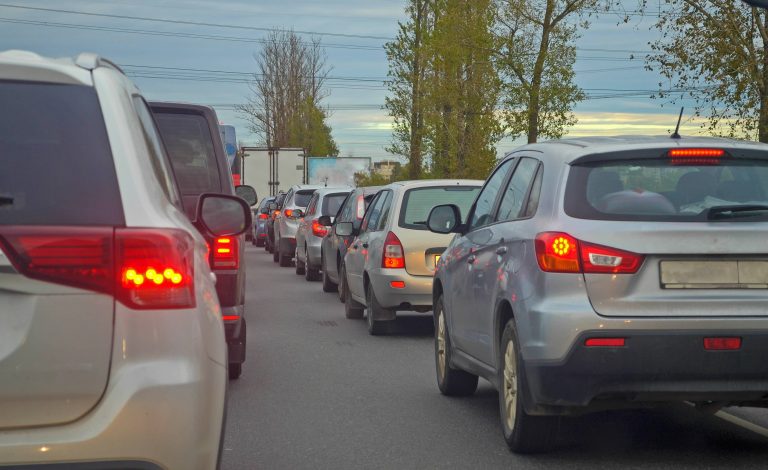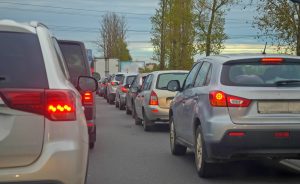 8. Using Your Horn Unnecessarily
The Australian Road Rules (ARR) specify that honking your horn unnecessarily violates the law. Even friendly toots of your horn are forbidden.
According to Regulation 224 of the Australian Road Rules, a driver may only use a horn if:
The horn is being used to warn other road users or animals of the approach or position of the vehicle
The horn, or a similar warning device, is used as an anti-theft device, specifically fitted to the vehicle
9. Driving With Limbs Outside of the Vehicle
Do you love the feeling of hanging an arm out the window and enjoying the wind and sun on a beautiful summer day? While most of us love doing this, it is actually against Australian road rules.
Regulation 268 states that no parts of an individual's body may be outside the window or door of a travelling vehicle.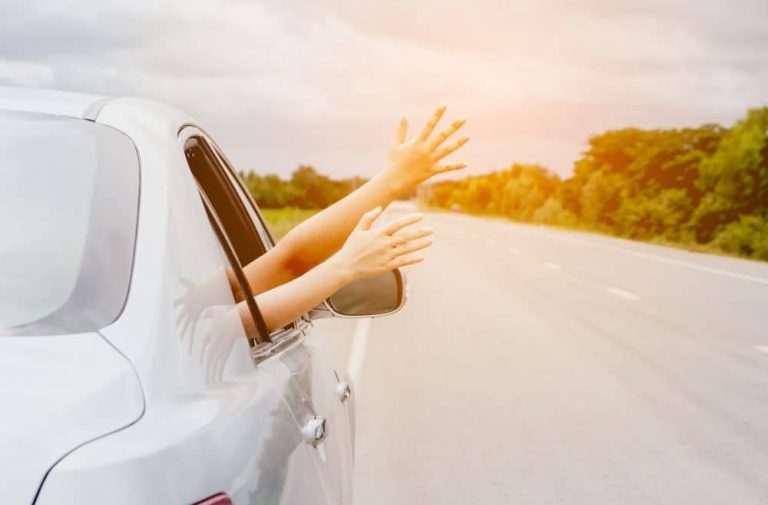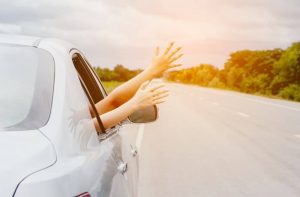 10. Leaving Your Car Unlocked With the Keys in the Ignition
Did you know if you leave your car unlocked with the keys in the ignition and it gets stolen that your insurance company is unlikely to reimburse you? Australian Road Rules indicate that you must keep your car secure any time you are not near the driver's seat.
This rule is specified in Regulation 213, which states that a driver must remove the key from the ignition before leaving a vehicle. If a driver will be more than three metres away from the vehicle and it will be unattended, the windows and locks must be secured right after leaving the vehicle.
11. Speeding Up If You Are Being Passed
Have you ever tried to overtake a vehicle, only to find it speeding up significantly as you try to pass? Or are you guilty of ever doing this? This frustrating move is against the law and common courtesy. Accelerating while another vehicle is trying to pass you on a two-way road is a sure way to risk a fine.
According to Regulation 145, a driver must maintain their current speed until "the first driver has passed the other driver" and has returned to the line of traffic with sufficient distance in front of the other vehicle.
12. Reversing For Too Long
Regulation 296 of the Australian Road Rules states that a driver cannot reverse a vehicle farther than is necessary or reasonable for the circumstances.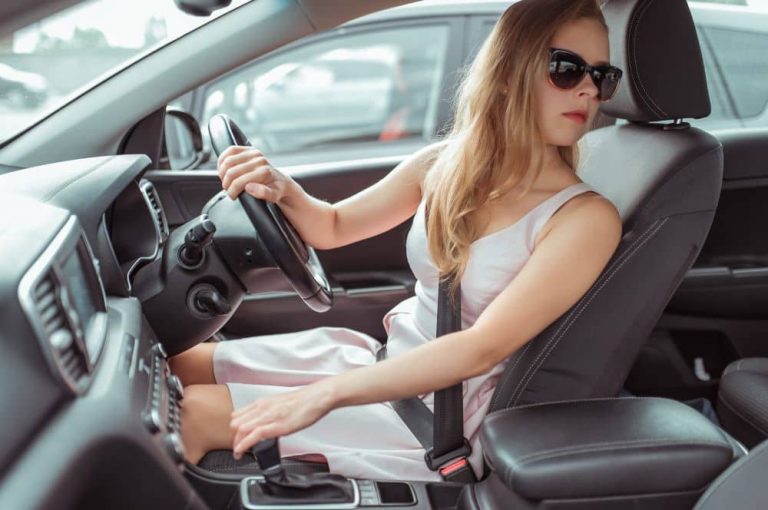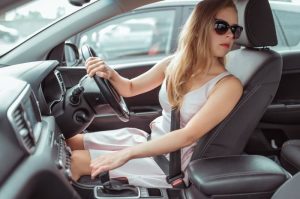 13. Using Fog Lights In Clear Conditions
It is an offence to operate fog lights (front or rear) unless hazardous conditions warrant their use. Front fog lights are considered any light aside from a headlight. Rear fog lights are stated as any light besides your number plate light, taillight, brake light, or a reversing light specifically fitted to the vehicle.
14. Skipping the Handbrake
Under the "making a motor vehicle secure" section of Regulation 213, a driver must apply the parking brake before leaving the vehicle if:
Weather conditions prevent the parking brake from working sufficiently
It will help restrain the vehicle's movement
15. Blocking A Postbox
Australian drivers must not block mail delivery. Drivers must stop at least 3 metres away from any public postboxes.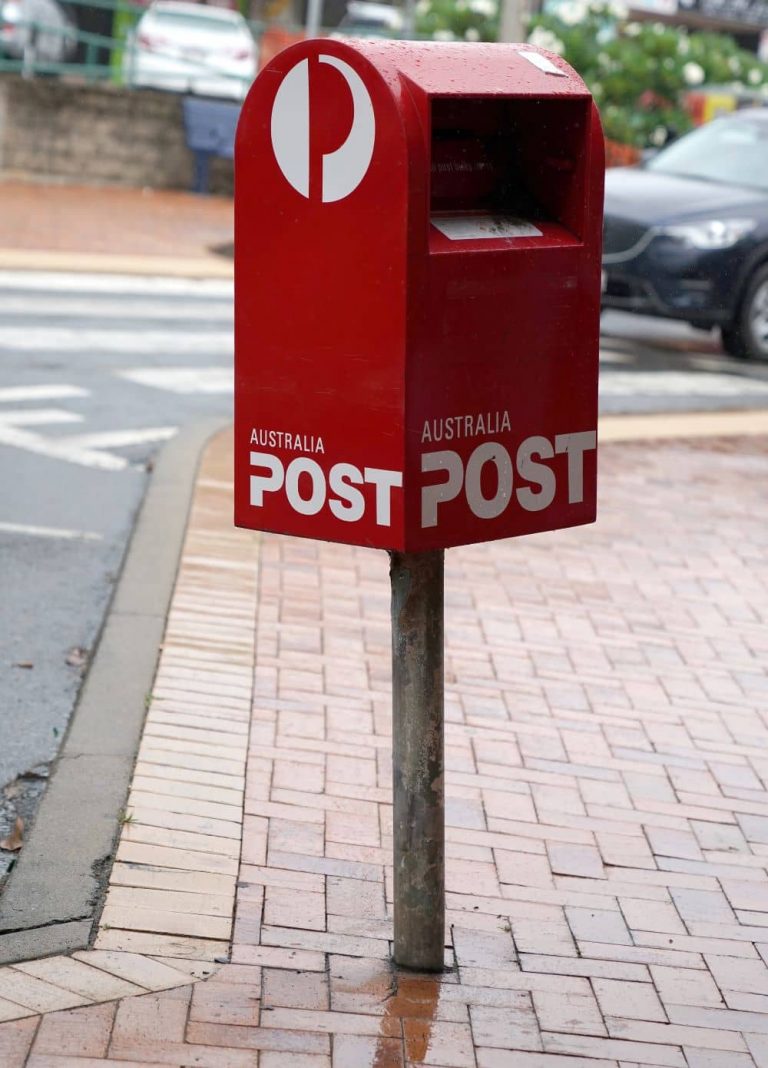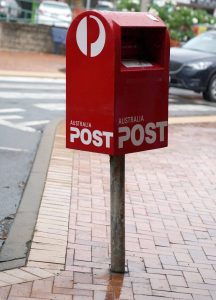 Need A Trustworthy Towing Company in the Melbourne Area?
Were you aware of all of these Australian Road Rules? Have you broken any of them? We hope this list of common road rules helps keep you and your passengers safe. For more information on staying safe on the road, check out our other blogs covering everything from 'What To Do After An Accident' to 'Signs You Need To Pull Your Vehicle Off the Road Immediately'.
In the event of an accident or vehicle trouble, Fast Melbourne Towing is here to help. ​Day or night, rain or shine, our dedicated, efficient tow truck drivers are to help immediately and at an affordable price.
Our services include:
Car Towing
24/7 Emergency Towing
Specialised Towing
Long-distance Towing
Abandoned Car Pickup
Roadside assistance (car battery replacement, flat tyres, lockout, jump start, and more)
We pride ourselves on being the tow truck company that cares and can reach the majority of central Melbourne locations within 30 minutes and surrounding areas within about an hour. Please call us anytime if you need towing assistance. Our dedicated team of tow truck professionals will never leave you stranded.